129D Duncan Bradley & Nick Hamilton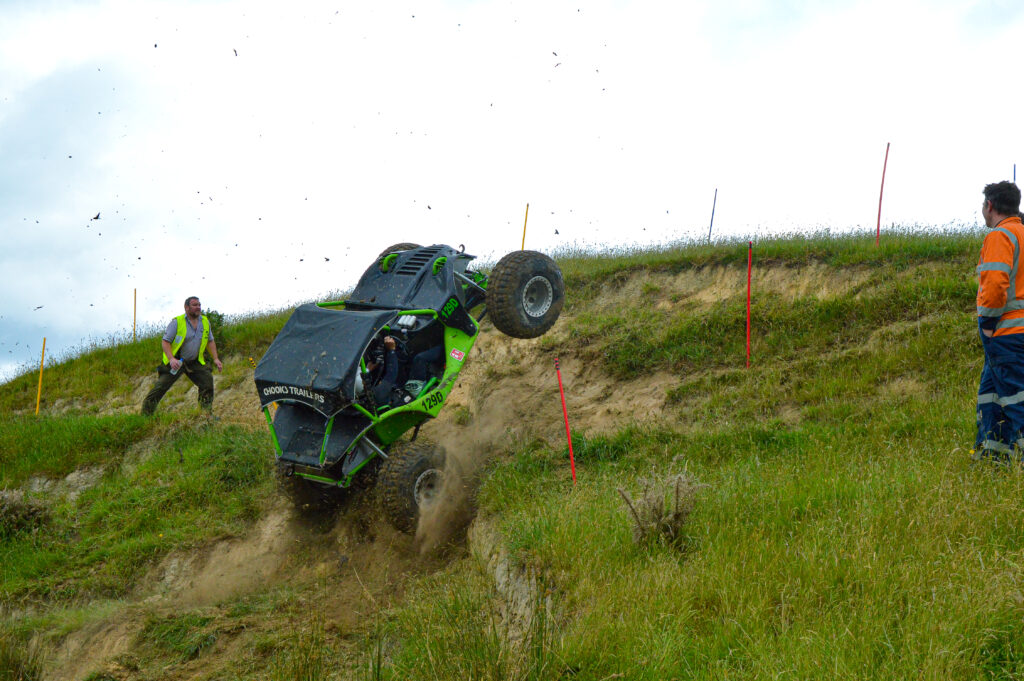 "MAD COW"
Drivers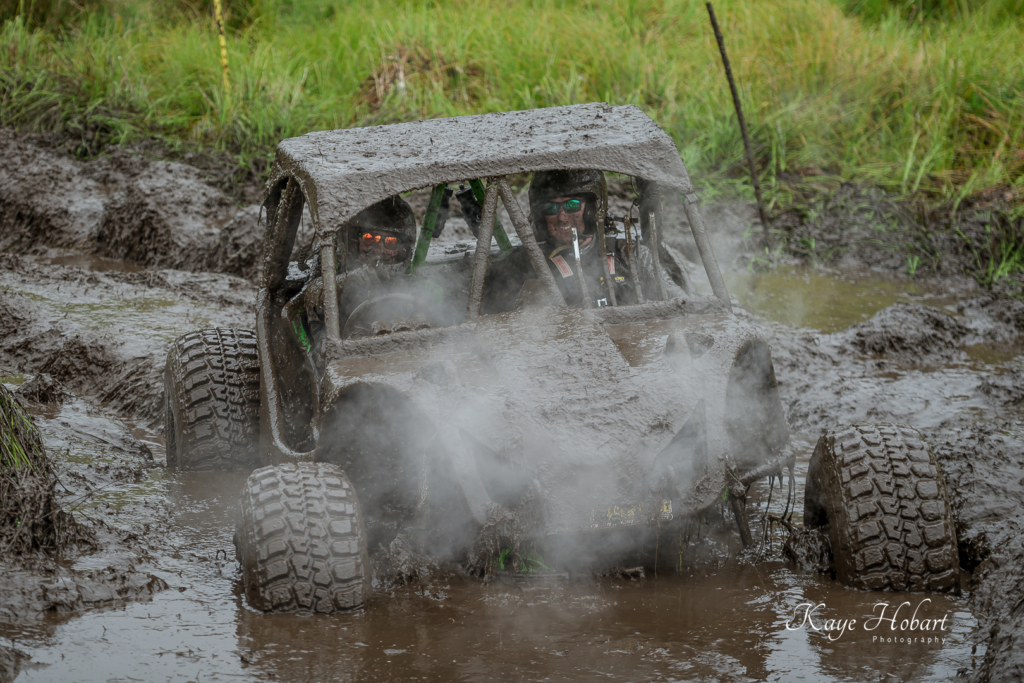 Sponsors
Truck Details
| | |
| --- | --- |
| Name | Mad Cow |
| Make | CowperTruck |
| Year Built | 2013 |
| Weight | >1300kgs |
| Engine | Chevrolet LS3 6.2L |
| Transmission | Toyota Windom A540e |
| Diffs | Nissan Patrol 9″ Front and Rear |
| Lockers | Tomalin Hydraulic Lockers |
| Suspension | Fox Shocks, 4-Link Front, 4 Link Rear |
| Wheels | 35x12xR15 Federal Couragia MT on 15×10″ OMF Alloys |
History
| | |
| --- | --- |
| Previous Drivers | Accolades |
| Duncan Bradley (2023-) | First season in new truck |
| Rowan Huckstep (2013-2022) | Multiple wins, Top 10 (2014, 2015, 2017, 2018, 2019, 2022) |
| Hendrik Hofstee (2021) | Same as above! Navigator for Rowan and drove the truck for a single season. |
MAD COW. Longtime CowperTruck of Rowan Huckstep from Mt Egmont. This particular vehicle has been a Top 10 regular ever since it was built 10 years ago! Multiple wins and strong performances along the way have been courtesy of the teamwork between Rowan & Hendrik.
Duncan Bradley & Noah Servinsen made their debut on the opposite sides of the truck, with Noah driving the C Class Tumbleweed Buggy back in 2019. It was short lived, with the motor blowing up not long into the season. Duncan Bradley later joined the passenger seat with Aaron Sherwood in 2021/2022 in the Pirates of the Coromandel 350 Chev D Class Truck.
At Round 5 of that season the Sherwood truck DNF'd after a nasty roll just before midday. With Hendrik Hofstee having to pull out at lunchtime, Rowan was in search of a navigator and Duncan promptly jumped in! Later going on to purchase the CowperTruck for the following season.
Bradley & Servinsen are now back together making up for lost time, getting to grips with a buggy with a few more bells & whistles!