632D Phil Hobart & Shane Beech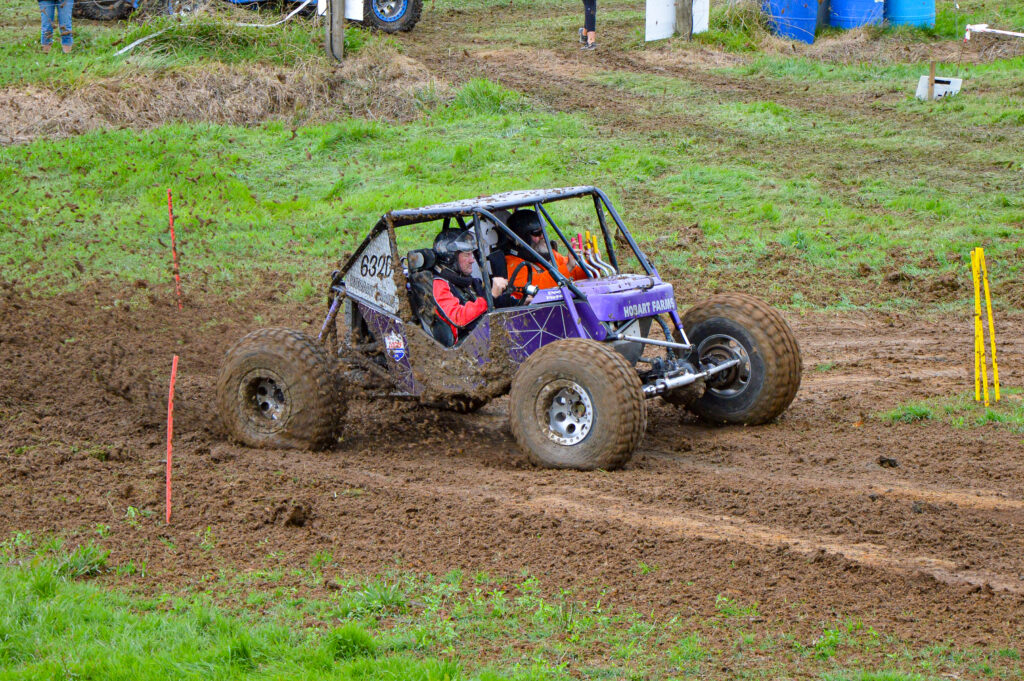 "Deep Purple"
Drivers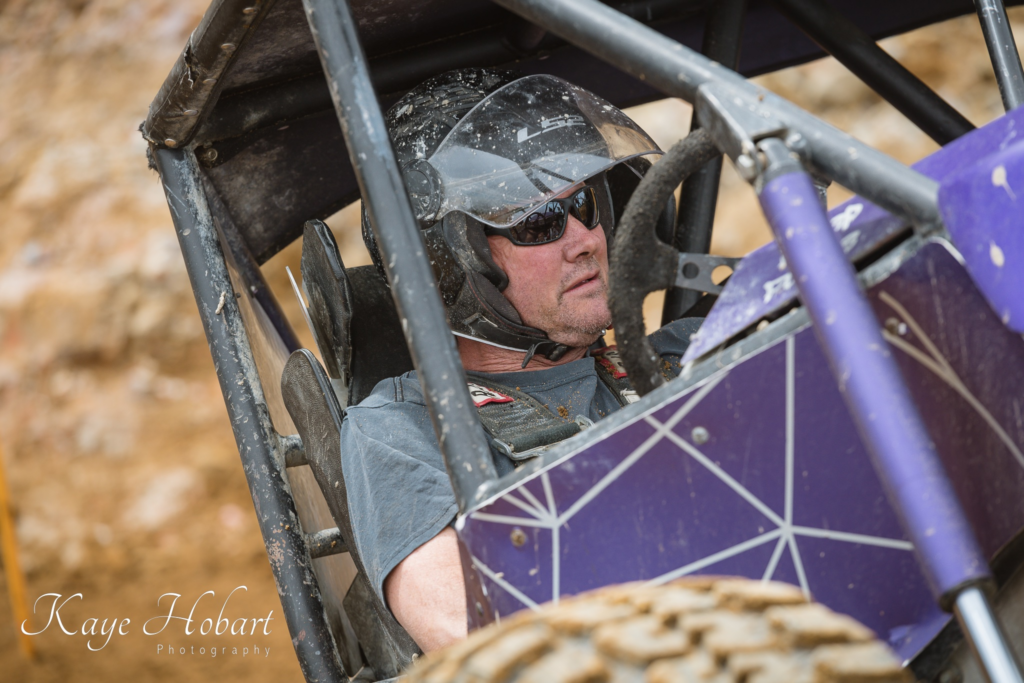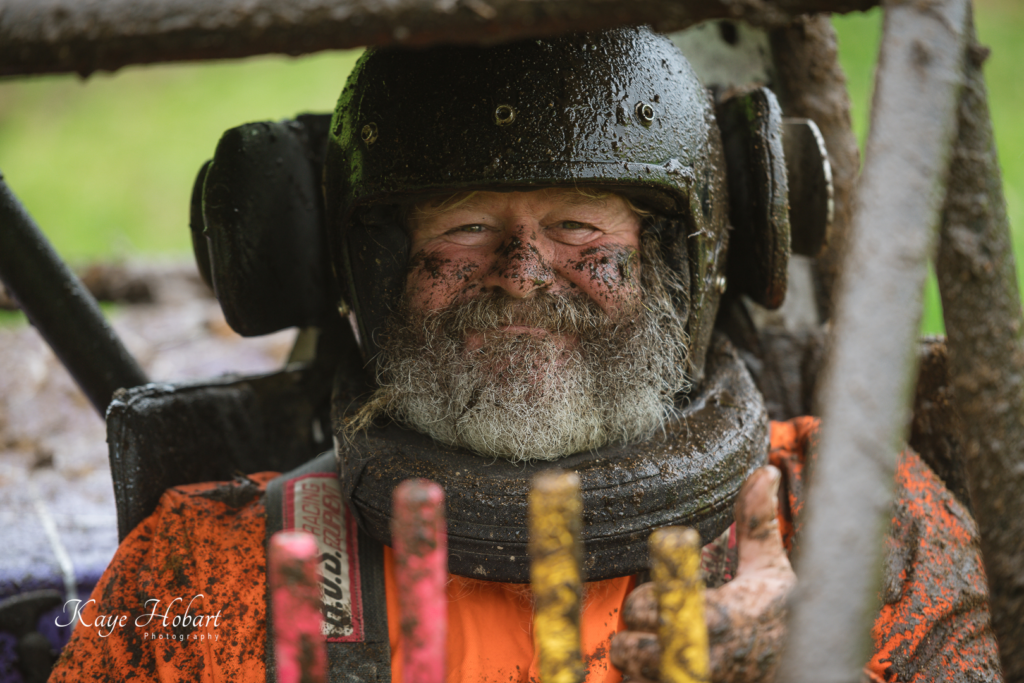 Sponsors
Truck Details
| | |
| --- | --- |
| Name | Deep Purple |
| Make | Moose Built |
| Year Built | 2014 |
| Weight | >1200kgs |
| Engine | GM 3.8 V6 Supercharged |
| Transmission | Toyota Windom A540e |
| Diffs | Nissan Patrol 9″ Front & Rear |
| Lockers | Howat Hydraulic Lockers |
| Suspension | Fox Shocks, 4-Link Front & Rear |
| Wheels | 35x12R15 Federal Courgia MT on 15×10″ OMF Alloys |
History
| | |
| --- | --- |
| Previous Drivers | Accolades |
| Phil Hobart (2018-) | Top 10 (2017, 2018) |
This rear-engine special was the last vehicle to be built by Ray Morris, loosely based on Australian Rock Crawlers and the Scorpion Buggy which achieved great success in the early 2010's.
Fitted with a supercharged Holden Commodore 3.8 V6, this buggy still runs a FWD automatic transmission like most but runs the Nissan Patrol diffs upside down in order to run the right direction!
Phil Hobart & daughter Brittney have achieved multiple Top 10 finishes and podiums, claiming a spot in the Top 10 for 2017 & 2018 with 7th & 8th Overall respectfully.
With Shane Beech now alongside, the duo in Deep Purple still poke their nose in the Top 10, achieving a fine 6th at the National Final in 2023!