888D Ash Tonkin & Dyon Ross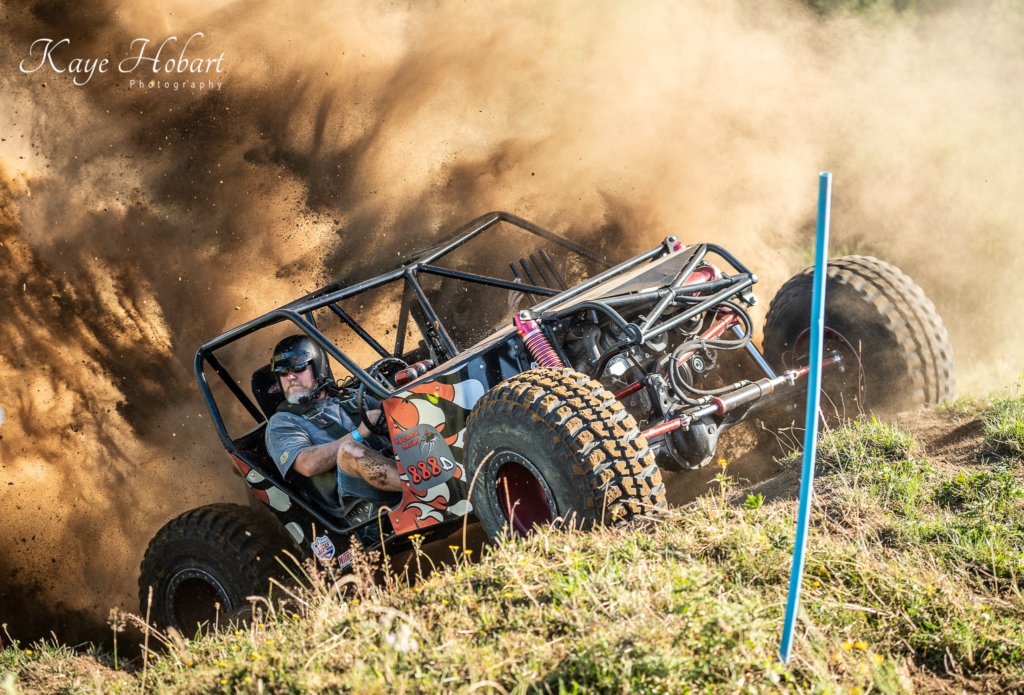 "Redback"
Drivers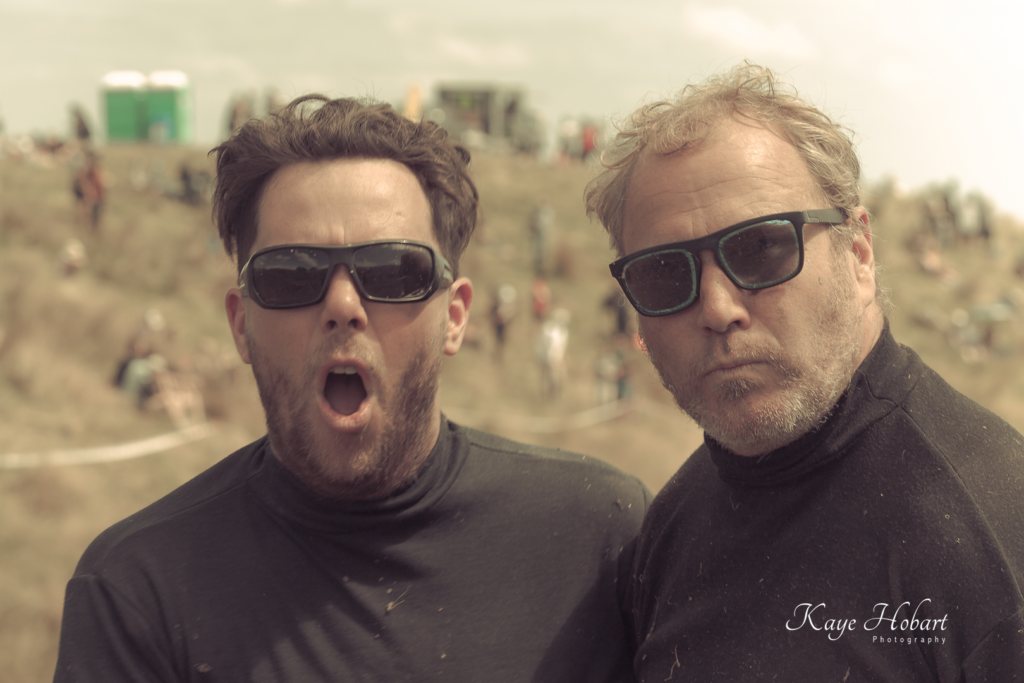 Sponsors
Cutting Edge Tiling, Tailored Legal Solutions
Truck Details
| | |
| --- | --- |
| Name | Redback (Thunder) |
| Make | Nitro Customs |
| Year Built | 2017 |
| Weight | >1200kgs |
| Engine | Chevrolet LS3 6.2L |
| Transmission | Toyota Windom A540e |
| Diffs | Toyota Landcrusier 80 Series 8″ Front and 9″ Rear with Rear Steer |
| Lockers | Tomalin Hydraulic Lockers |
| Suspension | ORI Shocks, 4-Link Front, 4 Link Rear |
| Wheels | 35x12xR15 Federal Couragia MT on 15×12″ OMF Alloys |
History
| | |
| --- | --- |
| Previous Drivers | Accolades |
| Ash Tonkin (2021-) | Top 10 (2023) |
| Derek Smyth (2017-2021) | Top 10 (2017, 2018, 2019, 2020, 2021) Winner of 2020 National Final |
Nitro #3 was built in 2017 for two-time National champ Derek Smyth. Fitted with an LS3 V8 and rear-steer, this buggy features power and manoeuvrability!
Derek & navigator Paul Chapman would place in the Top 10 for the five seasons spent in Thunder, scoring a win at the 2020 National Final.
Ash Tonkin would purchase the Nitro Custom for 2022, renaming it Redback and placing in the Top 10 in his 2nd round! 2023 saw the team compete in their first full season in the new buggy, finishing in the Top 10 another three times to take 10th overall at the end of the season.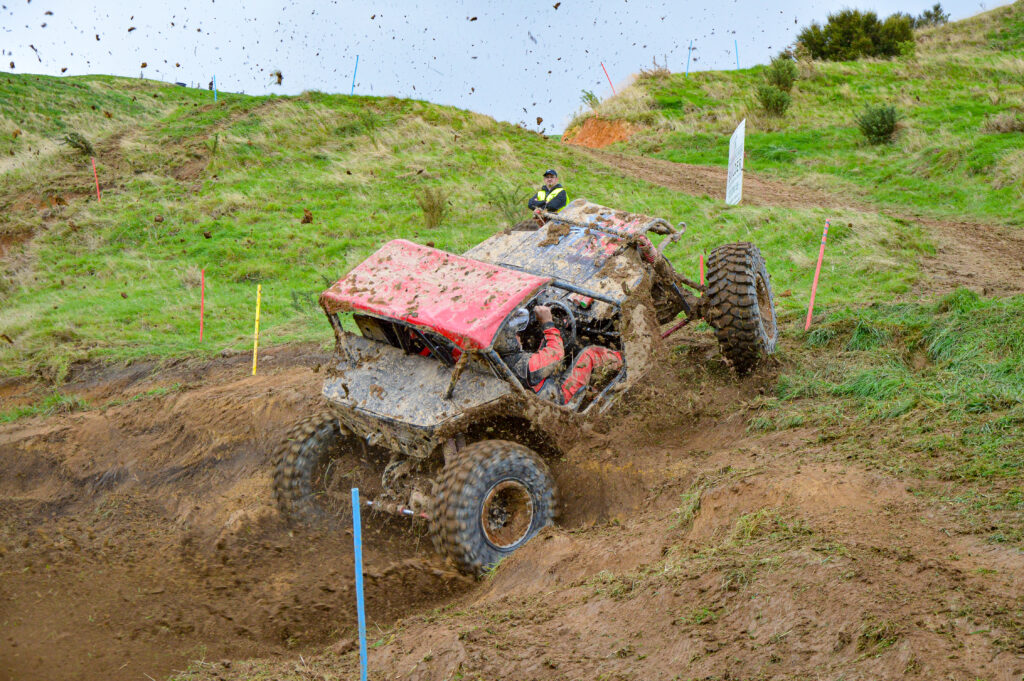 Ash Tonkin & Dyon Ross originally competed in the ex Mark Thorburn 350 Chev powered D Class truck for several seasons. They took a shock 7th overall placing at Round 3 in 2019, despite the limitations of their buggy being significantly older than the rest of the competition.