950C John Hawken & Haare O'Brien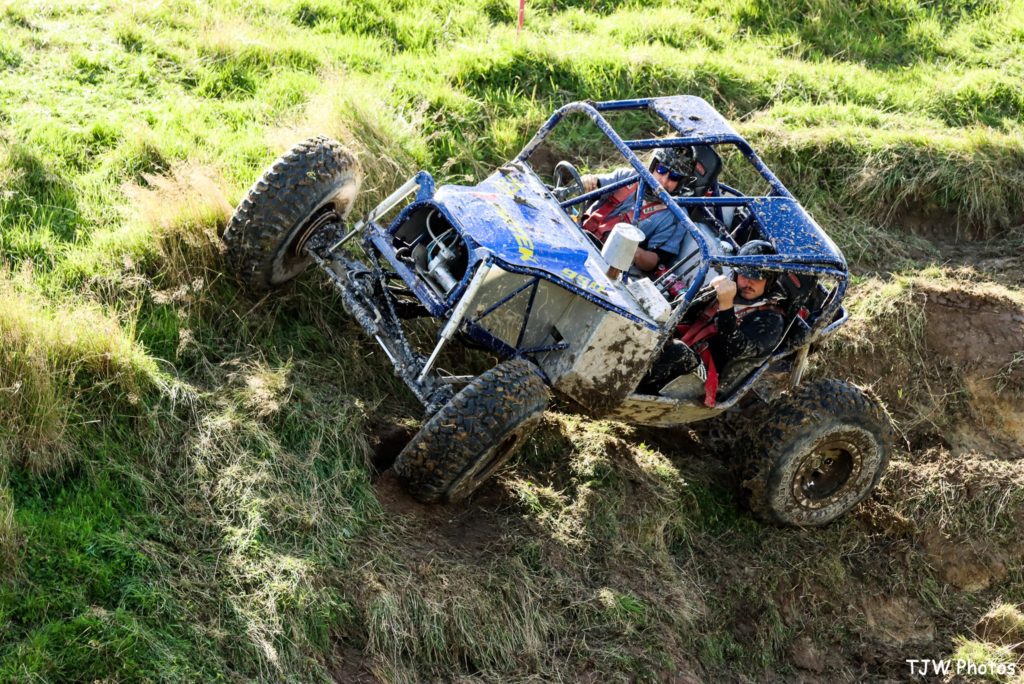 Drivers
Sponsors
Pirtek Whanganui
Truck Details
| | |
| --- | --- |
| Name | |
| Make | Homebuilt |
| Year Built | 2008 |
| Weight | >1100kgs |
| Engine | Nissan SR20DET 2.0L |
| Transmission | Nissan FWD Auto |
| Diffs | Toyota 80 Series Landcruiser Front and Rear |
| Lockers | Howat Hydraulic Lockers |
| Suspension | Fox Shocks, 4-Link Front, 4 Link Rear |
| Wheels | 35x12xR15 General Grabber MT on 15×10″ OMF Alloys |
History
| | |
| --- | --- |
| Previous Drivers | Accolades |
| John Hawken (2008-) | C Class Champ (2010) |
The former C Class champ John Hawken returns after last competing back in 2013! Having rebuilt his class winning buggy in that time, John & navigator Blair Harrison look to make up lost ground.
This Homebuilt buggy was built back in 2008 featuring the popular Nissan SR20DET with Hilux running gear. The lightweight combination saw Hawken & Daniel King in the mix with the likes of Hamish Auret & Phil Conwell for the C Class crown in the early 2010's. Although falling shy of a Top 10 overall finish, taking out 12th in 2011 & 11th in 2012, Hawken & King were regular Top 10 finishers at rounds throughout their time between 2008-2013.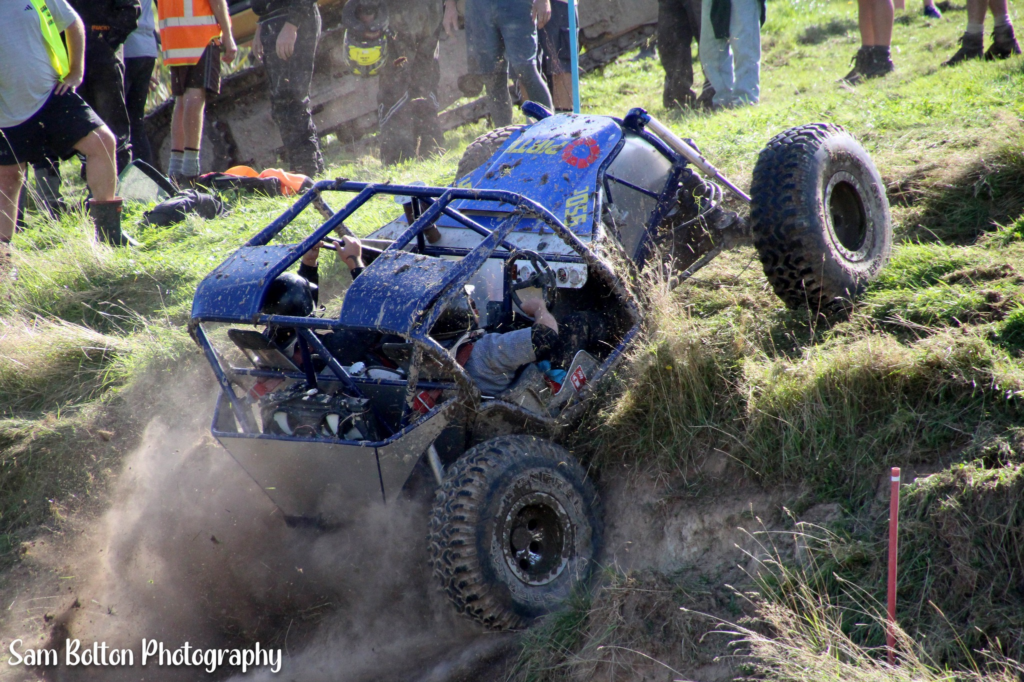 John Hawken previously competed in E Class, winning Central Zone honours in 2003. He later navigated for Mike-Gee Taylor in the green eyed E-Class monster Suzuki SJ413 which became the only three-in-a-row class winner between 2006-2008.
Haare O'Brien is no stranger to the navigators seats, having pulled the fiddles for Shayne Towers in the old 402C buggy in the mid 2010's.