Current 2NZ: Neville Mather & Richard Verner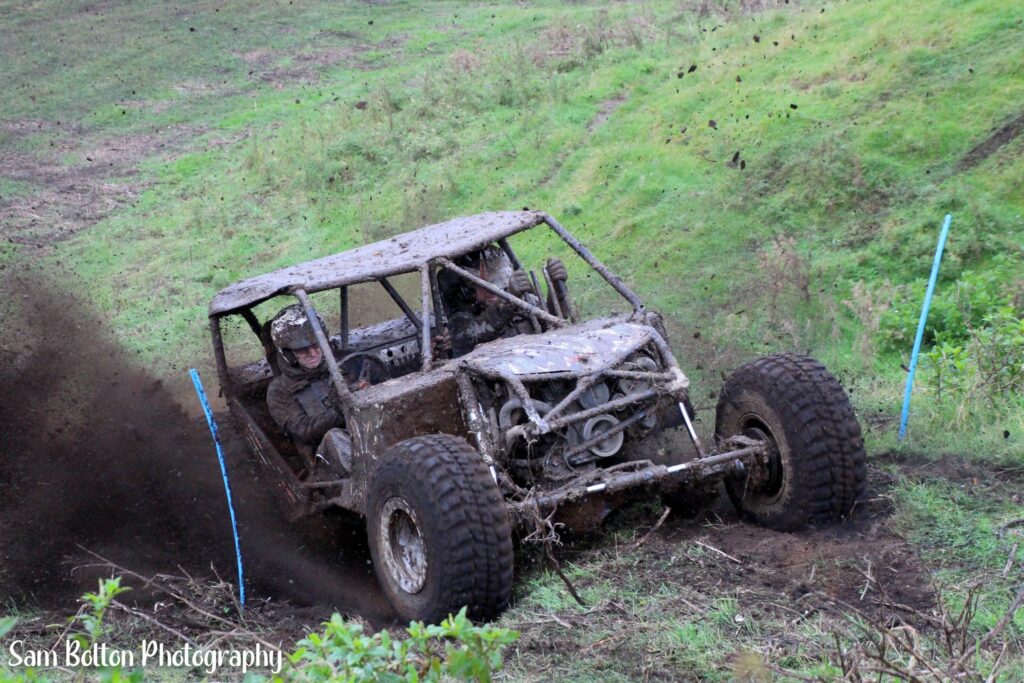 "The Predator"
Drivers
Sponsors
Explorer Motorhomes, Glenview Automotive
Truck Details
| | |
| --- | --- |
| Name | The Predator |
| Make | Nitro Customs |
| Year Built | 2018 |
| Weight | >1200kgs |
| Engine | Chevrolet LS2 6.0L |
| Transmission | Toyota Windom A540e |
| Diffs | Toyota Landcrusier 80 Series 8″ Front and 9″ Rear |
| Lockers | Tomalin Hydraulic Lockers |
| Suspension | Fox Shocks, 4-Link Front, 4 Link Rear |
| Wheels | 35x12xR15 Federal Couragia MT on 15×12″ OMF Alloys |
History
| | |
| --- | --- |
| Previous Drivers | Accolades |
| Wayne Weatherley (2023-) | |
| Neville Mather (2018-2023) | 3NZ 2019, 2NZ 2023, x2 Suzuki Extreme 4×4 Challenge Champ |
When Nitro #4 was built it was nicknamed the "Budget Nitro" compared to its other stablemates, however it was a name soon blown out of the water with its impressive performances making it arguably the 2nd most successful truck from Nitro Customs.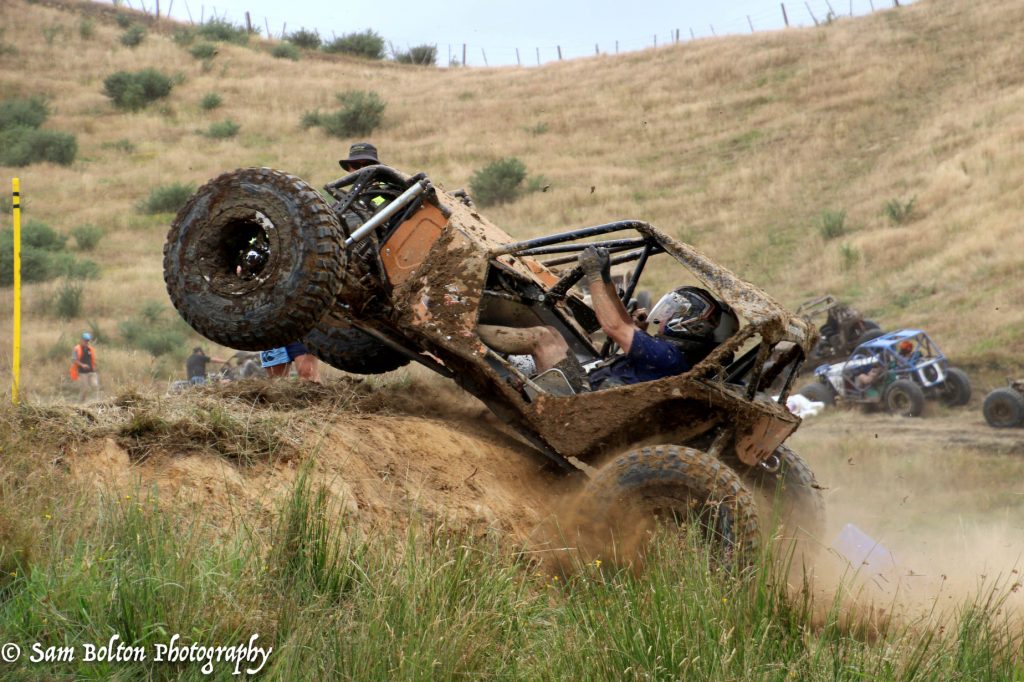 With Neville Mather & Richard Verner making a return to the sport having last competed in E Class with a Suzuki Vitara, they finished 3rd Outright in their debut season in 2019! They followed it up with their first win in 2020 as well as taking out the Suzuki Extreme 4×4 Challenge in 2021. 2022 saw them take two wins on their way for 4th Overall that season, before bringing the fight to Sam Thomsen & Mitch Caldow in 2023!
Neville Mather originally navigated in C Class in the early 2000's before debuting with a modified Suzuki Vitara in D Class in the mid 2000's. Later they would make his name in the tight competitive field of E Class taking a championship title in 2009.
Richard Verner was a long time navigator for Shannon Wellman across C Class & D Class in the mid 2000's-2010's, before teaming up with Neville Mather.