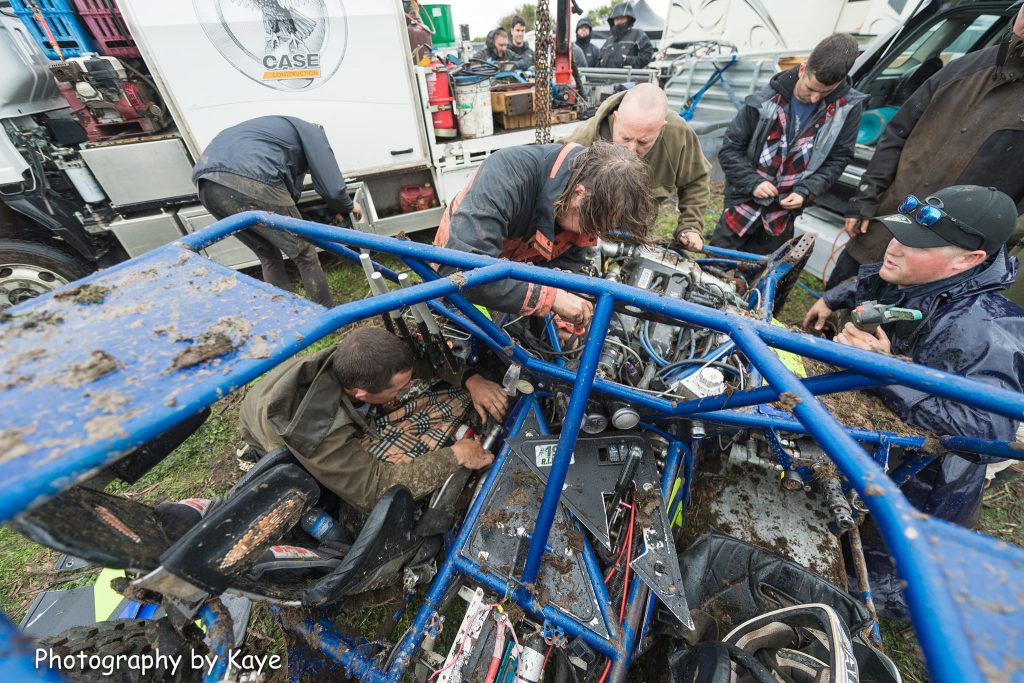 The driver must have the necessary ability to assess each section and negotiate the vehicle through the section, the best and safest possible way. Knowledge and expertise of how to handle the vehicle is required while always being aware of their own safety and the public.
The co-driver works closely with the driver to assess the obstacle. Guiding the driver past marker pegs and through the section in the best way possible. The co-driver keeps track of the score card and monitors the competition. They also operate the wheel brakes, diff locks and have to get out in the mud to secure the tow rope if they get stuck in an obstacle.
You can see some of the competitors here
About the Vehicles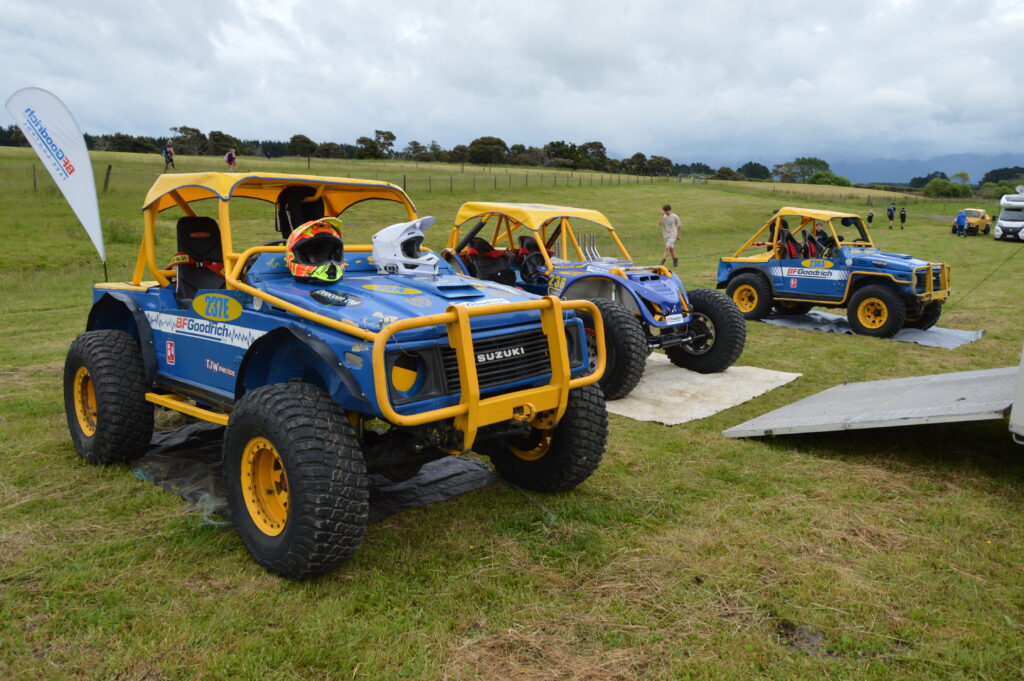 NZ 4×4 Trials Vehicles come in all sorts of unique shapes and sizes!
The sport is made up of five separate sets of rules, which are then split into nine classes depending on how many cylinders your vehicle is running.
These range from off the showroom floor 4WD's or Side-by-sides, right up to the Homebuilt or Purpose Built 4WD's exclusively made for NZ 4×4 Trials
There is an extensive rulebook covering vehicle standards for the variety of vehicle classes. A copy of these rules can be found here
---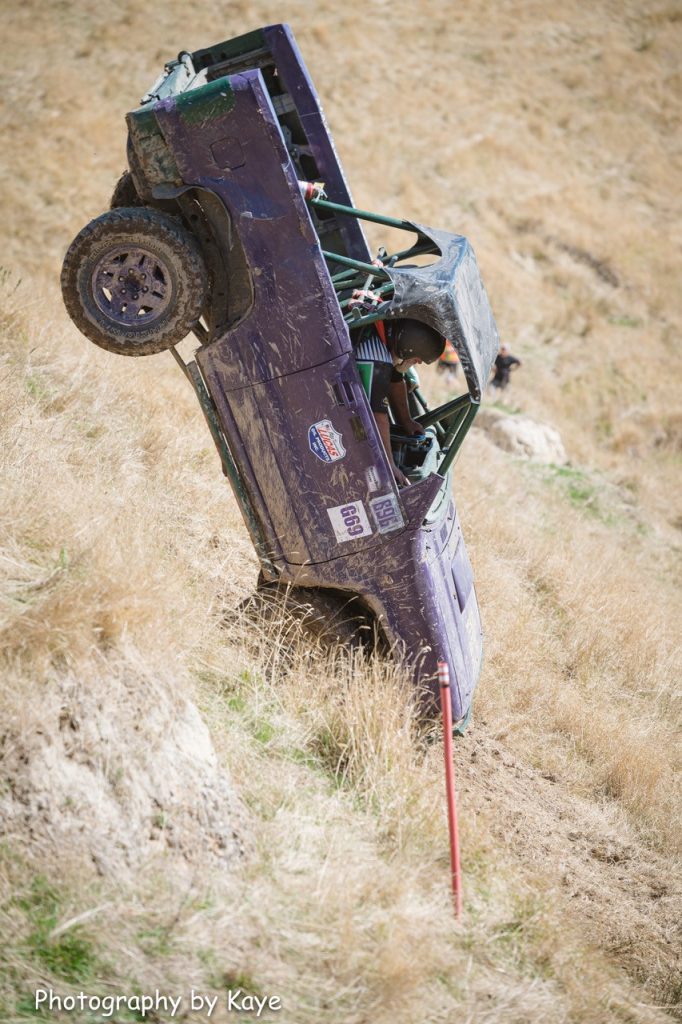 Production
"G Class"
The most basic vehicles competing, stock standard from factory with minimal modifications allowed, apart from the roll-cage, beadlocked wheels and agricultural tyres, making the class open to side-by-side vehicles.
Due to the nature of this class being not much more than "off-the-showroom-floor", there are few entrants over the last 10 years brave enough to tackle the ultimate challenge, to survive!
"G Class" – 0+ cylinder Production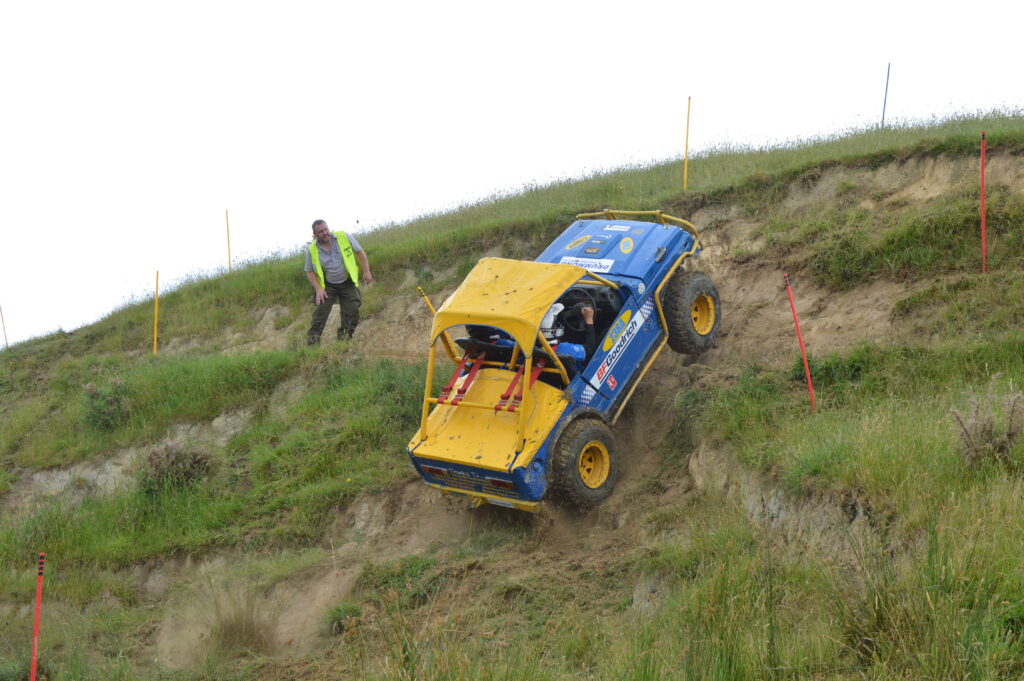 Production Modified
"A Class" and "B Class"
The Pro Mod's must remain stock from factory, but are allowed engine & gearbox swaps as well as internal modifications to differentials which allow for chromoly CV's!
A Class is predominately made up of Suzuki Jimny's repowered with the popular Vitara G16 1600cc motor.
B Class has featured 3.8L V6 powered Toyota Hilux's as well as 3.5L V6 Mitsubishi Pajero's.

"A Class" – 0-4 cylinder Production Modified
"B Class" – 5 + cylinder Production Modified (exceeding 1300kg manufacturer's kerb weight for make & model)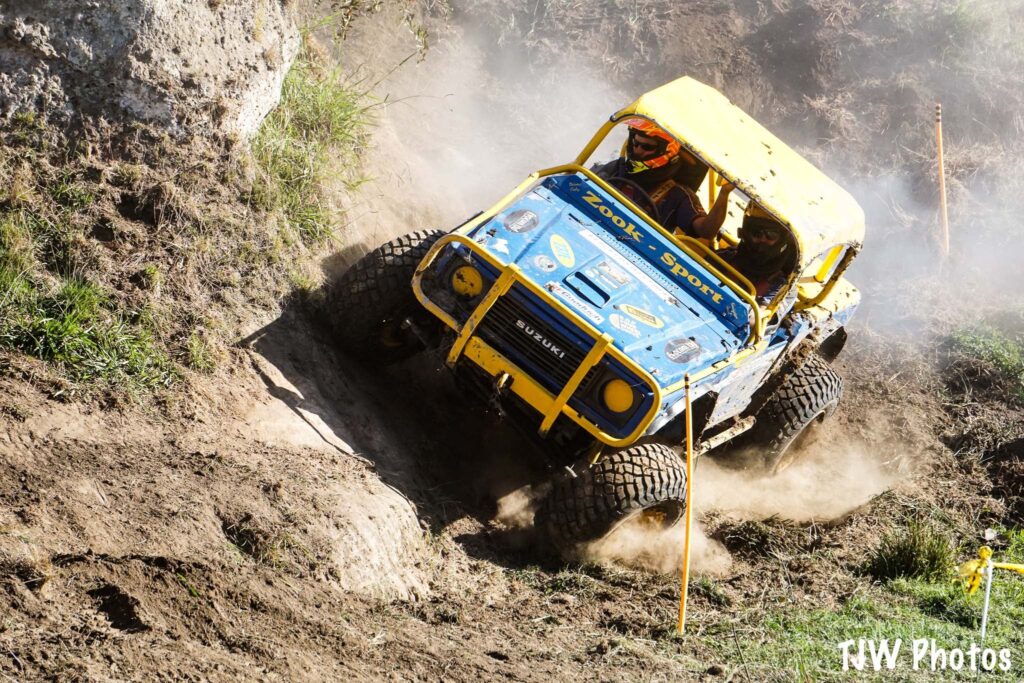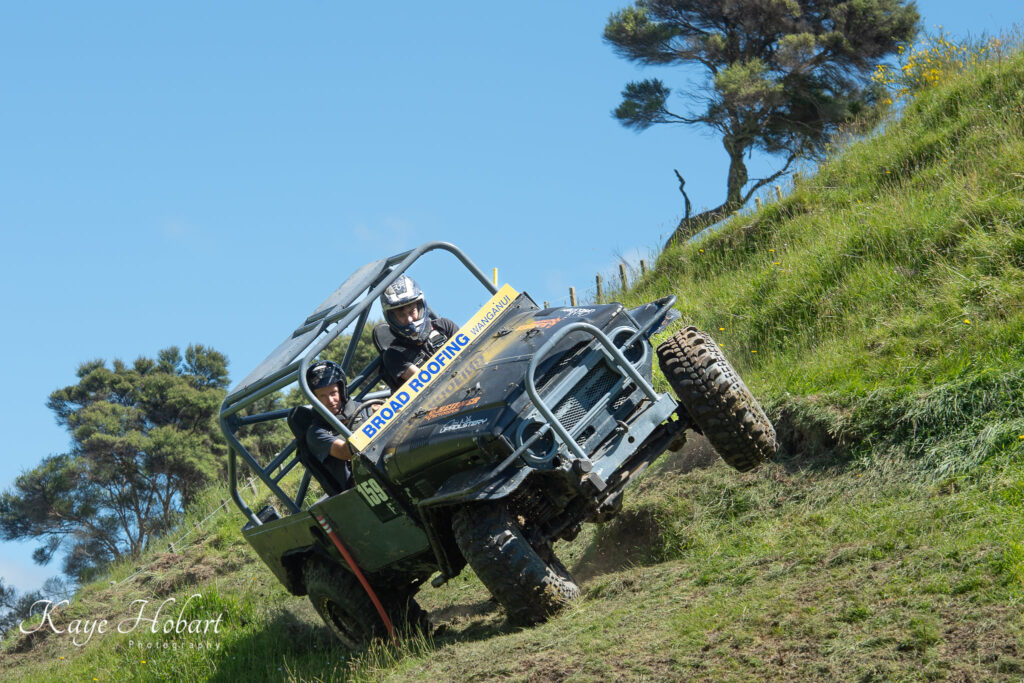 Super Production
"E Class" and "F Class"
Super Production Vehicles are the next step up from Production Vehicles, which most noticeably allows drivetrain swaps, bigger tyres and freedom on front suspension.
E Class is made up of 2.0L boosted 4 cylinders strapped into a little Suzuki or Daihatsu.
Whereas F Class are the full bodied SUV's such as Nissans, Mitsubishi's and of course the Toyota Landcruiser! All running at least a 5.0L V8 to get them moving

"E Class" – 0-4 cylinder Super Production
"F Class" – 5+ cylinder Super Production (exceeding 1300kg manufacturer's kerb weight for make & model)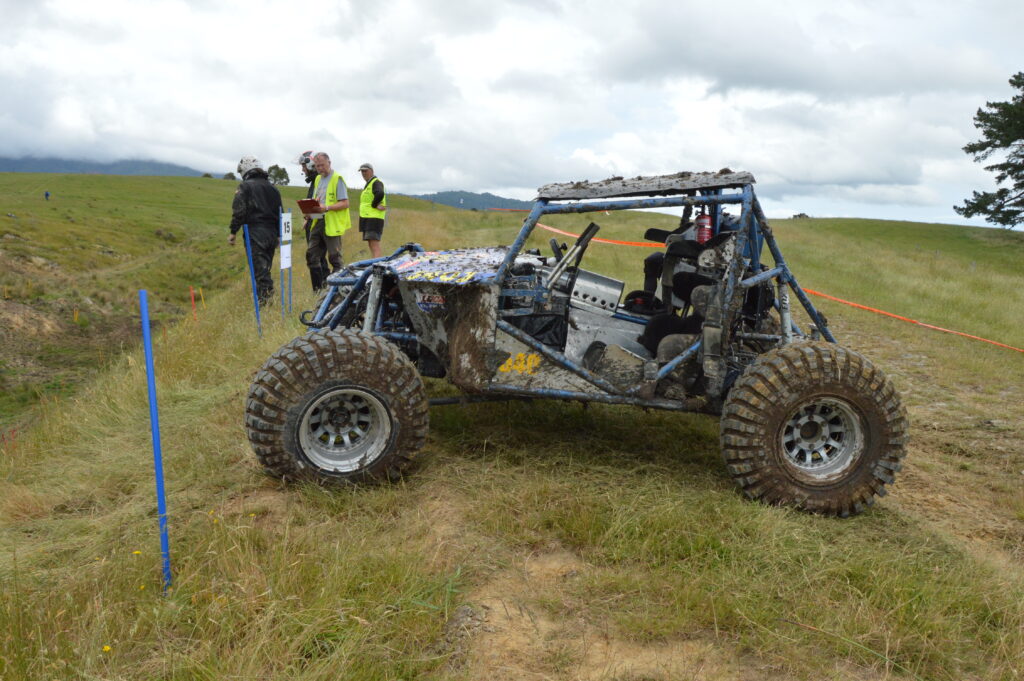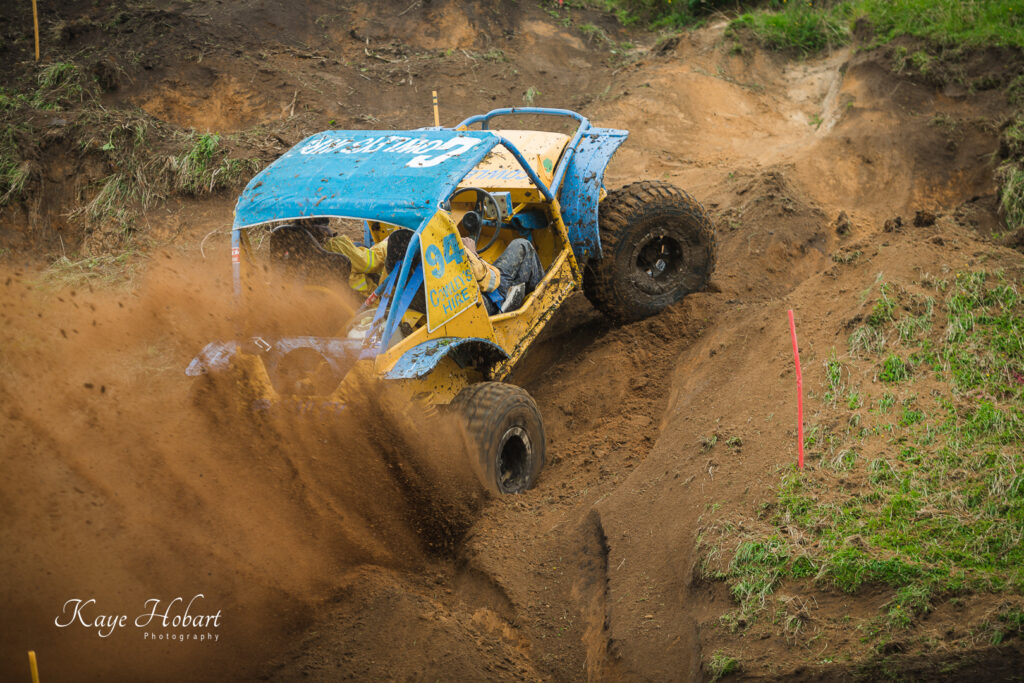 Modified
"J Class" and "K Class"
Modified Vehicles allows freedom to modify or build vehicles from scratch, limited only by one set of wheel brakes and open diffs.
This is the newest class in the sport introduced in 2017. The idea behind it is to get some old C & D Class trucks from 10 years ago back onto the field in a class where they can have fun and still continue to enjoy healthy competition!
"J Class" – 0-4 cylinder Super Limited Modified
"K Class" – 5+ cylinder Super Limited Modified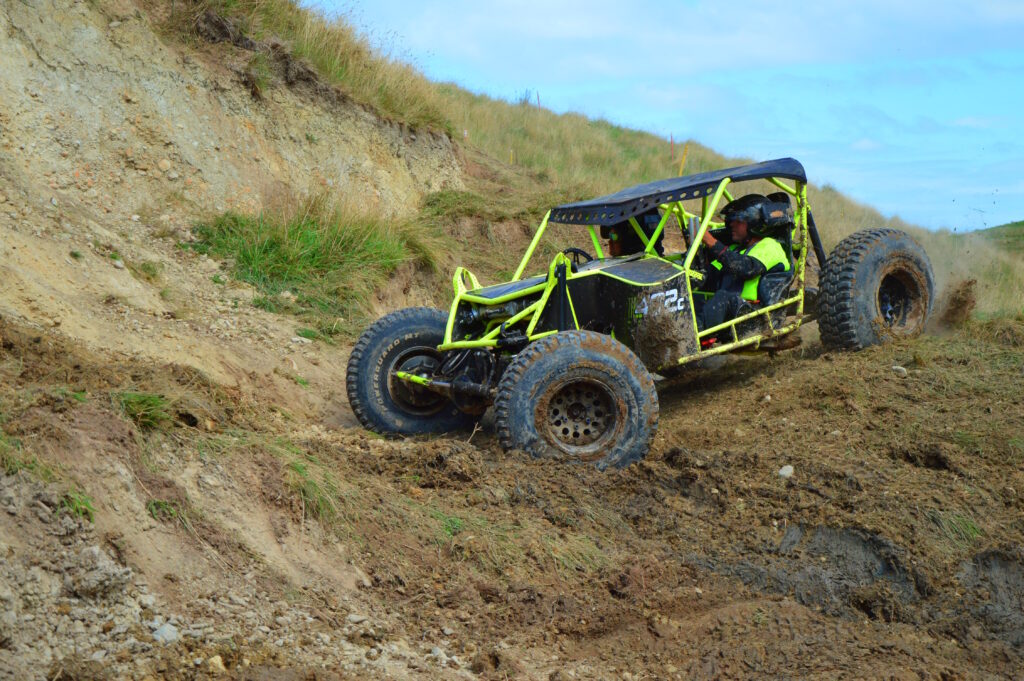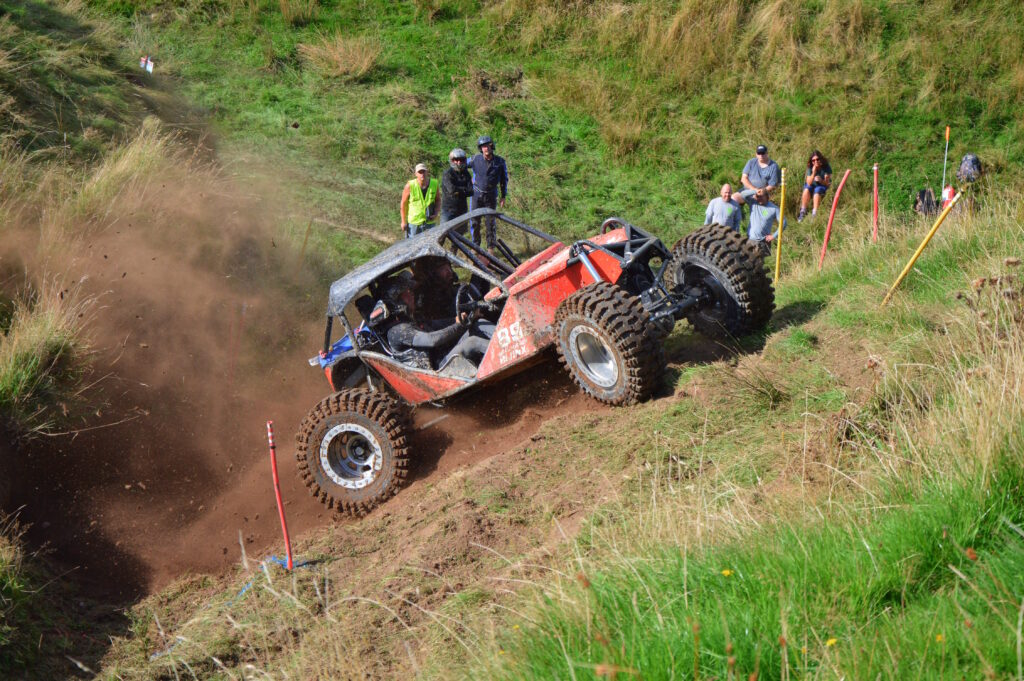 Super Modified
"C Class" and "D Class"
The Super Mods! All the bells and whistles you want, as long as it sits on 35″ tyres.
These Homebuilt buggies feature all the fruit! Hydraulic steering, hydraulic locking diffs, 12 inches of suspension, high power 4 cylinders and of course an LS V8!
These are the most popular class in the sport, with many starting in A/B Class and working their way up so they can handle the capabilities of these machines
"C Class" – 0-4 cylinder Super Modified
"D Class" – 5 + cylinder Super Modified