149D Steve Lacey & Andrew Lacey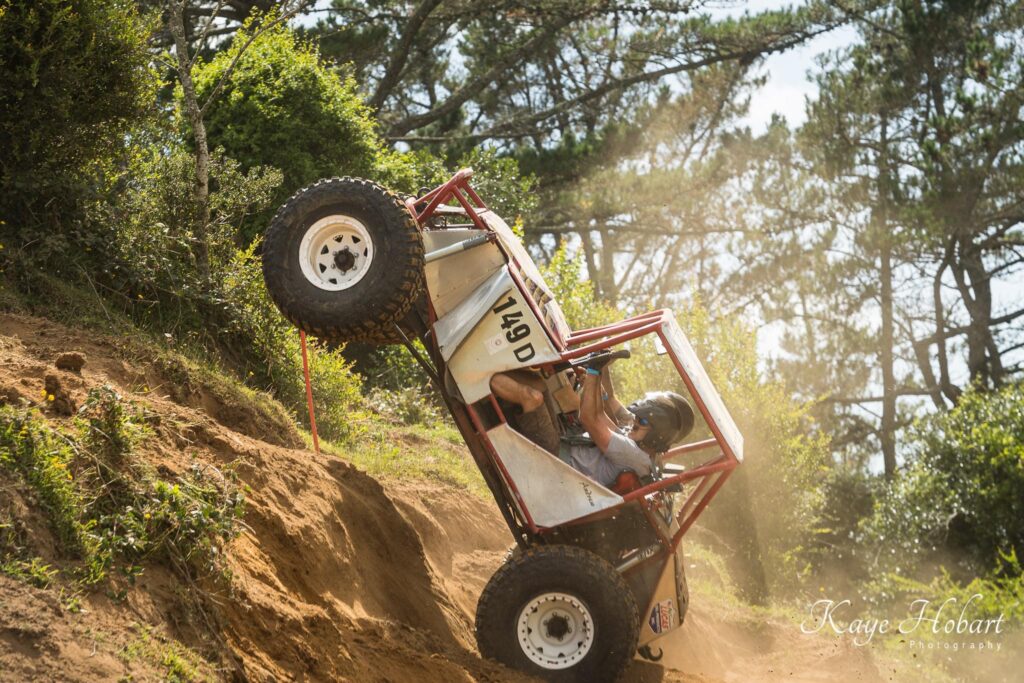 "The Phoenix"
Drivers
Sponsors
Truck Details
| | |
| --- | --- |
| Name | The Phoenix |
| Make | Howat |
| Year Built | Rebuilt 2012 |
| Weight | >1300kgs |
| Engine | Rover 3.9 V8 |
| Transmission | Toyota Land Crusier Gearbox & Transfercase |
| Diffs | Toyota 80 Series Front & Rear |
| Lockers | Howat Hydraulic Lockers |
| Suspension | Fox Shocks, 3 Link Front, 4 Link Rear |
| Wheels | 35x12xR15 Federal Couragia's on 15×10″ Steel Beadlocks |
History
| | |
| --- | --- |
| Previous Drivers | Accolades |
| Steve Lacey (2014-) | |
One of the longest running Trials Trucks with one the sports longest running competitor, The Phoenix & Steve Lacey have been a staple of the sport for over 40 years!
Originally a Suzuki SJ410 powered a Ford 4 cylinder, The Phoenix competed in C Class for several years before upgrading to D Class with a 3.5L Rover V8, the engine of choice back in the day!
In 2012 the running gear was removed from the Suzuki and put into a newly built Howat Engineering spaceframe, with Steve & Andrew putting it back together!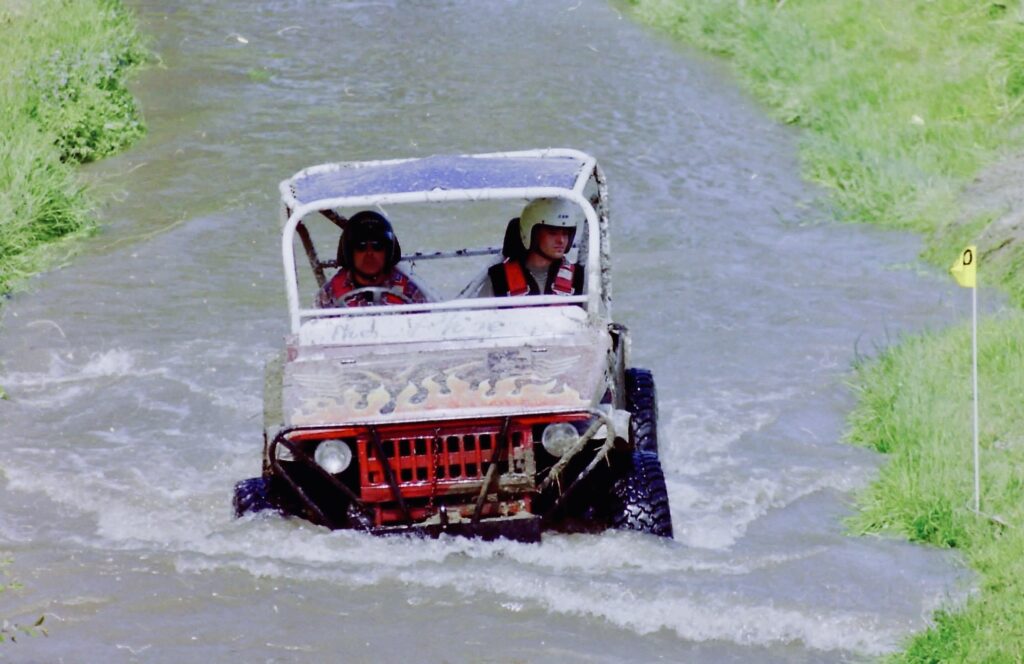 One of the only vehicles still competing with a manual gearbox, The Phoenix continues to rise with several modifications done over the last 10 years!