150D Graham Foote & Carol Adams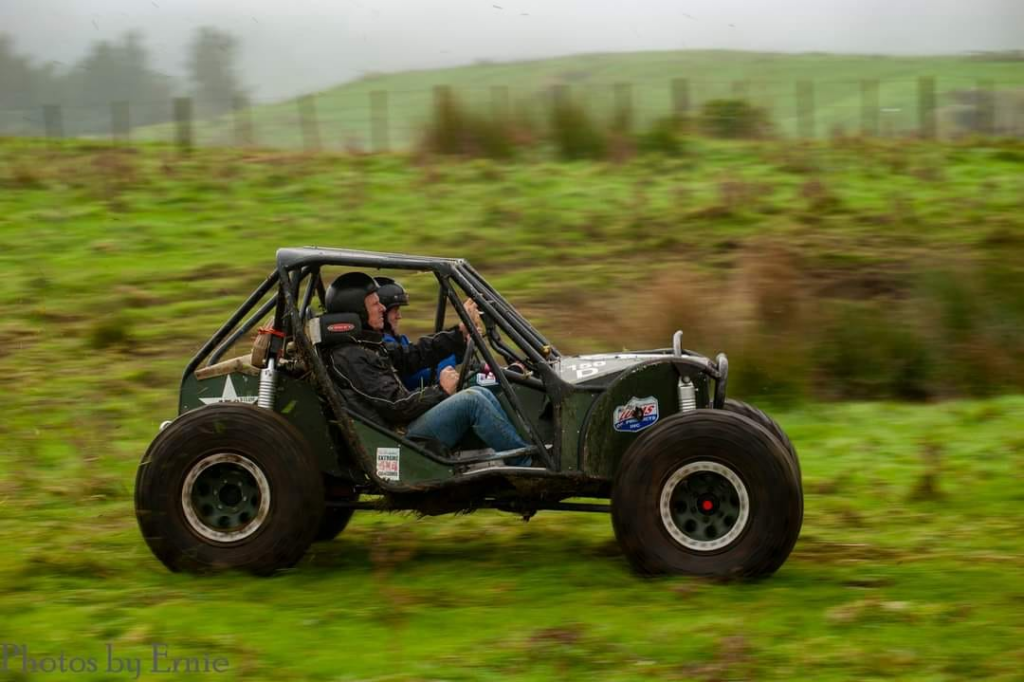 "WILD WILLY"
Drivers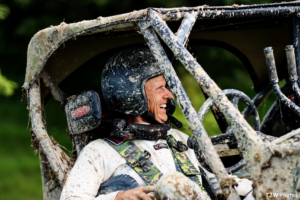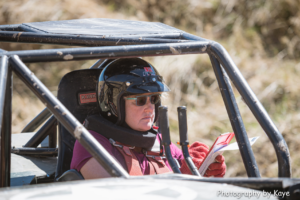 Sponsors
Truck Details
| | |
| --- | --- |
| Name | Wild Willy (Smooth Talker) |
| Make | Howat |
| Year Built | Rebuilt in 2014, Built in 2008 |
| Weight | >1300kgs |
| Engine | GM 3.8 V6 Supercharged |
| Transmission | 4l60E with Cruiser Transfercase |
| Diffs | Toyota Landcrusier 80 Series 8″ Front and Nissan Patrol 9″ Rear |
| Lockers | Howat Hydraulic Lockers |
| Suspension | Fox Shocks, 4-Link Front, 4 Link Rear |
| Wheels | 35×12-15 Journey Claw MT on 15×10″ OMF Alloys |
History
| | |
| --- | --- |
| Previous Drivers | Accolades |
| Graham Foote (2021-) | |
| William Jeffery (2020) | |
| Warren Jeffery (2013-2016) | Top 10 (2016) |
| Michael Dodunski (2012-2013) | |
| Martin Walton (2008-2012) | Top 10 (2009, 2011) |
Originally built as a copy of the 2005 & 2008 1NZ Howat buggy known as Optimus Prime, then named Smooth Talker achieved its own success with Top 10's in 2009 & 2011.
In 2014 Warren Jeffery had the buggy rebuilt back at Howat Engineering, transforming the truck into WILD WILLY! Resembling a Willys Jeep with paint job to match. It wasn't all for show, with the buggy receiving upgraded diffs and suspension.
Warrens son and A Class champ William drove the buggy for a single season, before it was sold to Graham Foote.
Graham Foote previously competed in what is now known as G Class back in the mid 80's, rejoining the sport some 40 years later! Together with Carol Adams they're getting to grips with capable buggy in the modern trials scene.