234D Kelsey van Waas & Dan Hawkins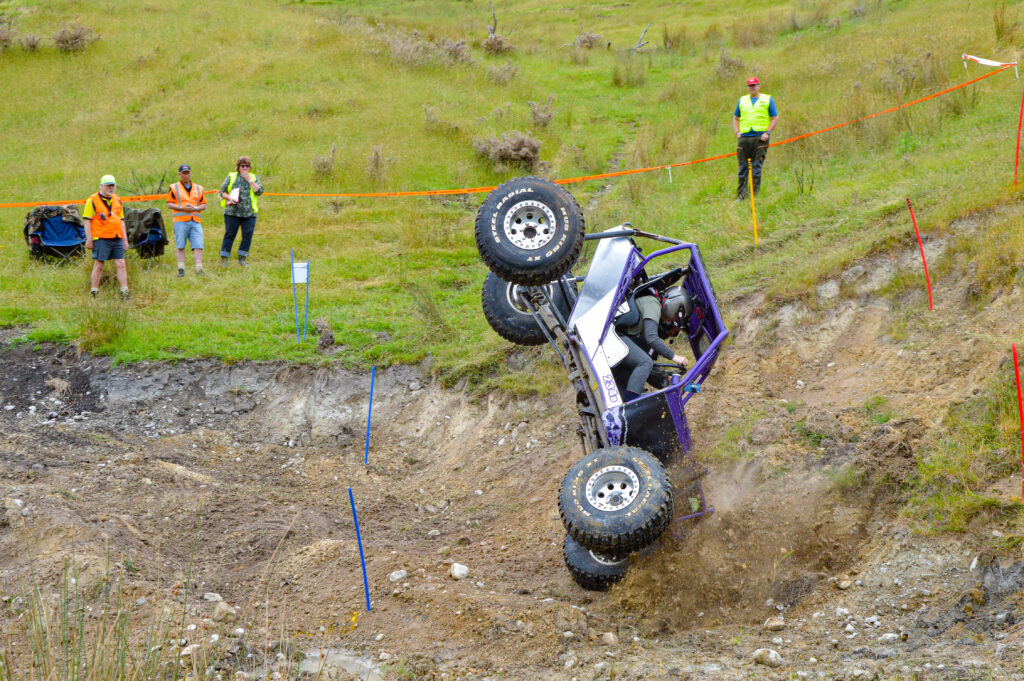 "The Phantom"
Drivers
Sponsors
Truck Details
| | |
| --- | --- |
| Name | The Phantom |
| Make | Homebuilt |
| Year Built | 2010 |
| Weight | >1300kgs |
| Engine | Toyota 1UZFE 4.0L V8 |
| Transmission | Ford C4 Gearbox with Landcruiser Transfercase |
| Diffs | Nissan Patrol Front and Rear |
| Lockers | Tomalin Engineering Hydraulic Locker in front |
| Suspension | Fox Shocks, 4-Link Front, 4 Link Rear |
| Wheels | 35x12xR15 Federal Couragia's on 15×10″ OMF Alloys |
History
| | |
| --- | --- |
| Previous Drivers | Accolades |
| Kelsey van Waas (2022-) | |
| Ben Harvey (2021) | |
| Stuart Earle (2014-2018) | |
| Nick Baker (2010-2013) | |
The Phantom gained its name from future 3NZ Stuart Earles time with the buggy. A regular feature of the series, The Phantom was later sold to Ben Harvey & Kelsey van Waas, with Kelsey gaining the keys!
With The Phantom now over ten years old it was due for an update! Ben Harvey redesigned the rear end of the truck for the modern trials scene, saving a whooping 57kgs in the process! Along with the weight reduction the rear suspension received a few tweaks too going from a panhard rod setup to 4-link suspension.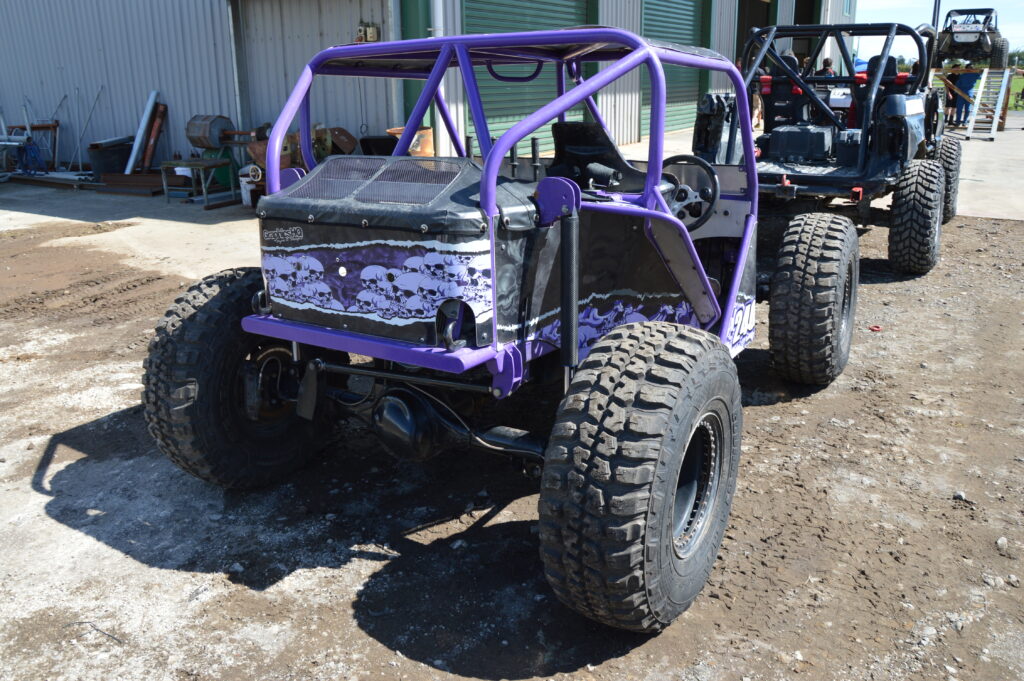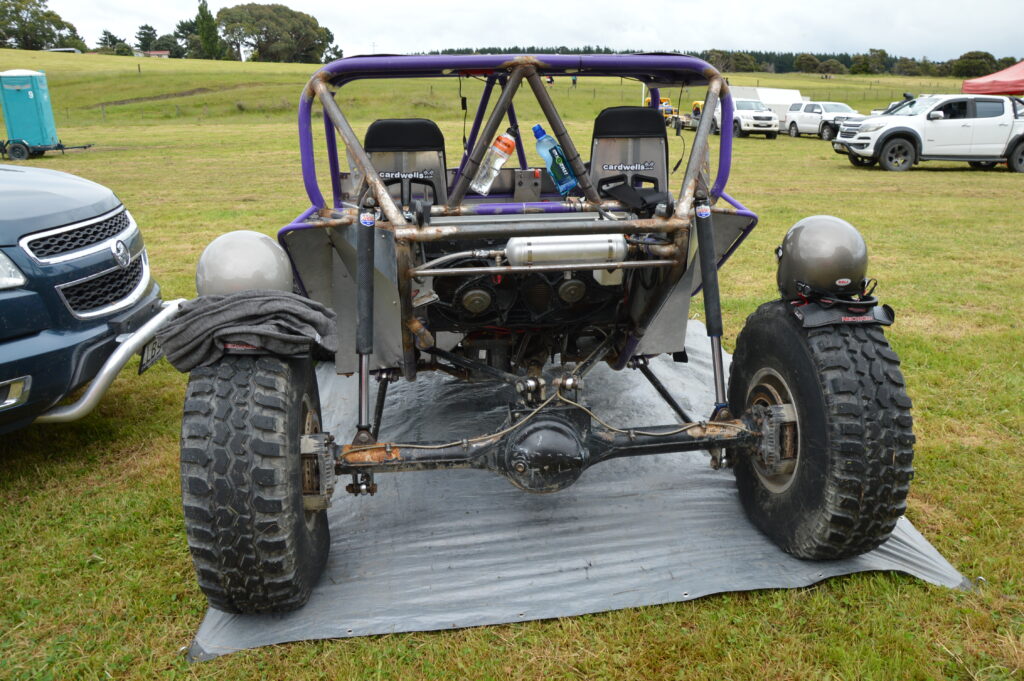 This is Kelsey's second full season behind the wheel in the NZ 4×4 Trials Series, prior to this she competed in the Central Zone Club Truck Challenge Series.