333C Daniel Morris & James de Cleene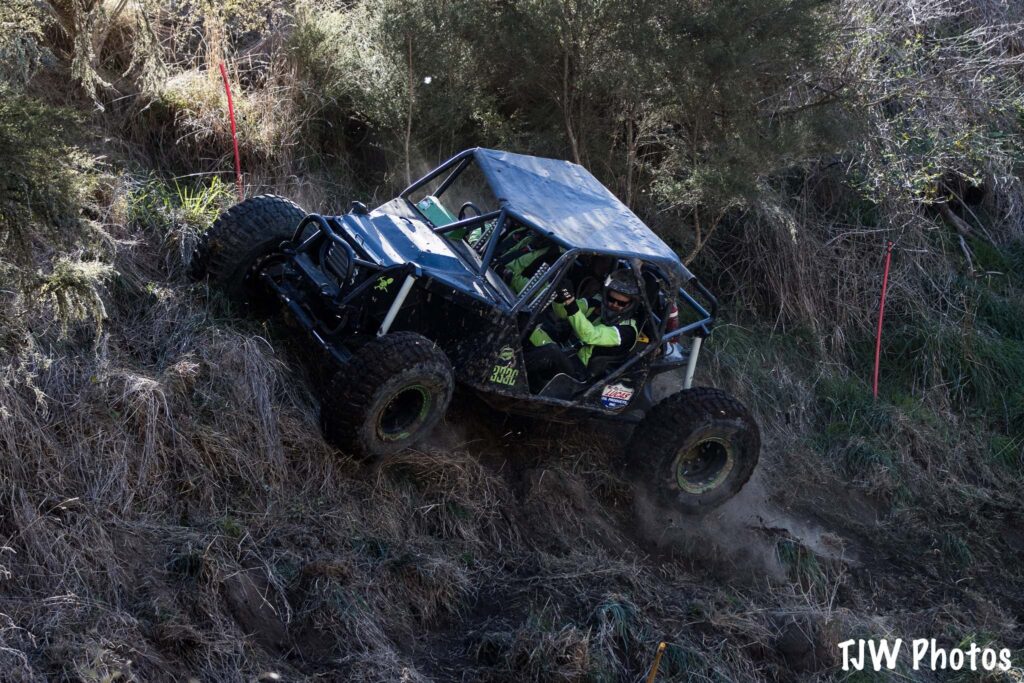 "Coal Runnings"
Drivers
Sponsors
Aparts Partsworld
| | |
| --- | --- |
| Name | Coal Runnings (Gerald) |
| Make | Homebuilt/MonsterDogg Customs |
| Year Built | Rebuilt 2019 (Built 2009) |
| Weight | >1300kgs |
| Engine | Toyota 3L 2.8l with Compound Turbos (50psi!) |
| Transmission | Toyota A341 auto with Surf Transfercase |
| Diffs | Nissan Patrol 9″ Front & Rear |
| Lockers | ARB Air Lockers |
| Suspension | Fox Shocks, 4-Link Front, 4 Link Rear |
| Wheels | 35x12x15 Journey Claw XTR on 15×10″ Steel Beadlocks |
History
| | |
| --- | --- |
| Previous Drivers | Accolades |
| Daniel Morris (2019-) | J Class Champ (2019) 1st C Class Central Zone (2022) 2nd C Class (2022) |
| Philip Shailer (2010-2014) | |
| Stuart Earle (2009-2010) | |
Not most buggies go through transformations such as this!
Originally named Gerald, a little matte black Suzuki SJ413 "became a man" when it was repowered by a 3.8 V6 Commodore for a run in D Class in the National 4×4 Trials series back in 2010.
It would compete for five years between Stu Earle & Phil Shailer before getting the chop to be rebuilt into something more serious! It was at this stage when Daniel Morris would then purchase and finish off the uncomplete frame in 2018.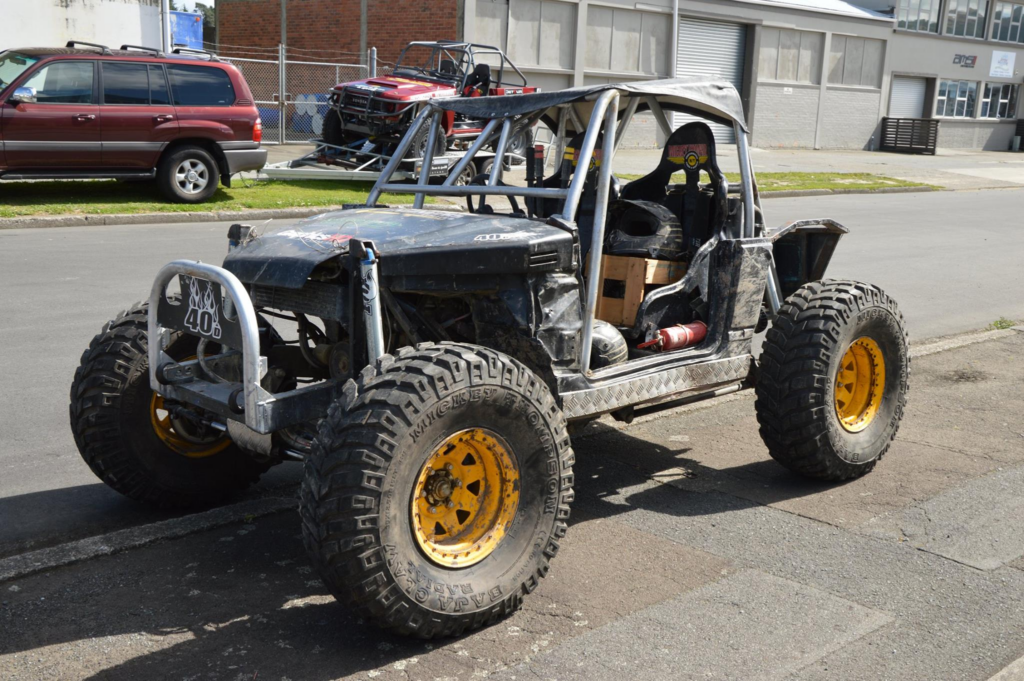 The buggy would shift in a unique direction, with Morris & James de Cleene opting to go for a diesel powerplant! A Toyota 3L was chosen with a compound turbo setup providing 50psi to roll some coal!
The newly built Coal Runnings would debut in J Class in 2019, with the crew beating Clarrie Vazey to class honours that season. A couple rounds in C Class would follow in 2020 before a full season assault in 2021, where the 333 Motorsport crew would claim 2nd in C Class and 1st in C Class for Central Zone.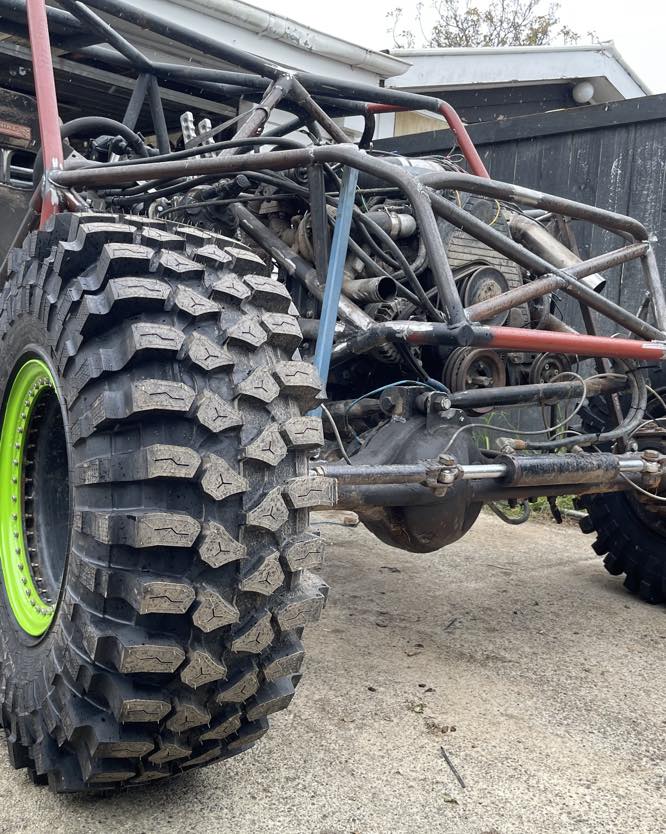 After a couple seasons off the buggy has gone through a diet and now returns for another shot at the front step!