375D Brent Ward & Mickey Ward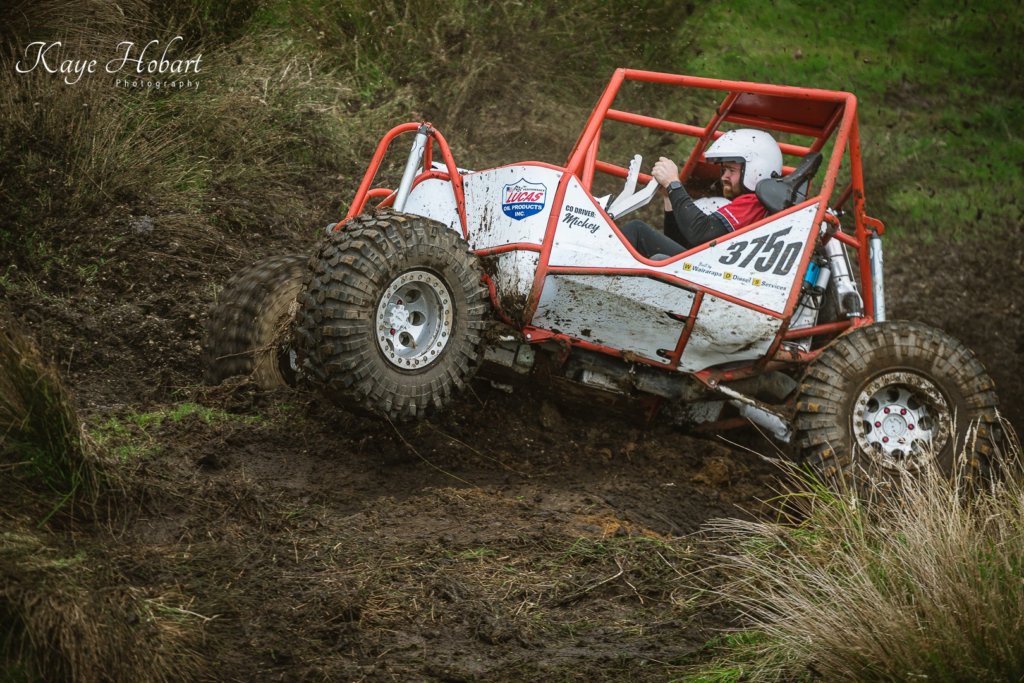 "Fooken Buggy"
Drivers
Sponsors
Wairarapa Diesel Services, Wurth, Ryco
Truck Details
| | |
| --- | --- |
| Name | Fooken Buggy |
| Make | WDS Homebuilt |
| Year Built | 2022 |
| Weight | >1300kgs |
| Engine | Chevrolet LSA 6.2L Supercharged |
| Transmission | Powerglide with SCS Transfercase |
| Diffs | Nissan Patrol Front and Rear |
| Lockers | Howat Hydraulic Lockers |
| Suspension | Fox Shocks, 4-Link Front, 4 Link Rear |
| Wheels | 35×12-15 Journey Claw XTR on 15×12″ OMF Alloys |
History
| | |
| --- | --- |
| Previous Drivers | Accolades |
| Brent Ward (2022-) | First season in new truck, previously 3NZ & Multiple K Class champ |
After dominatting K Class for the past 5 seasons, Brent & Mickey Ward return to D Class with their new Wairarapa Diesel Services special!
Featuring an LSA 6.2L with factory supercharger matted to a Powerglide transmission, this 'Fooken Buggy' features more grunt than most in the series. In their first season back in D Class they've already achieved a Top 10 placing at Te Puke.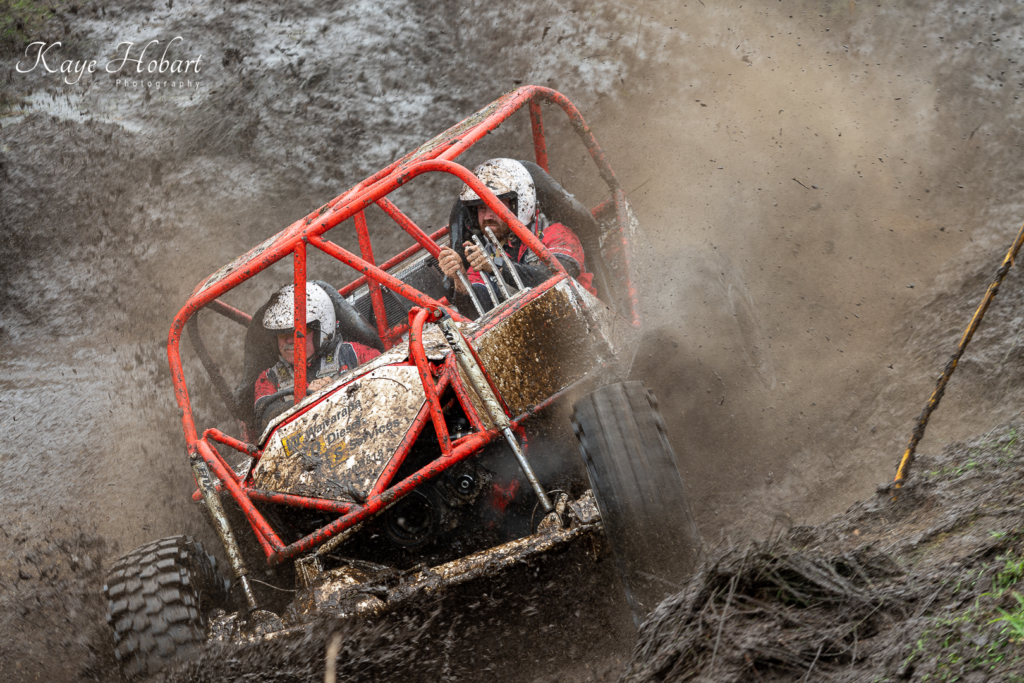 Brent Ward started out in 2006 with a Homebuilt D Class truck that was the first to feature an LS engine. With navigator Mark Smith they achieved multiple Top 10's as well as reaching 3NZ. For the past 5 seasons Brent has been dominating K Class taking 5 straight titles and undefeated winning streak!