402C Shayne Towers & Tony Hadland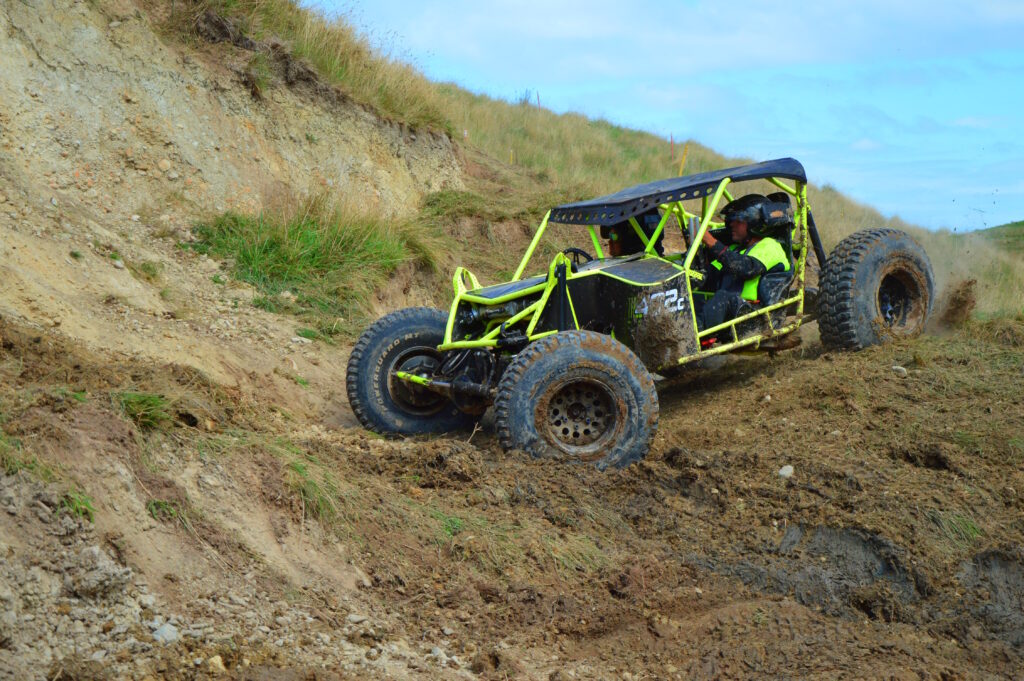 "Mud Taxi"
Drivers
Sponsors
Drill Rite NZ, Brunton Engineering, All Drill NZ
Truck Details
| | |
| --- | --- |
| Name | Mud Taxi |
| Make | Tombuilt |
| Year Built | 2016 |
| Weight | >900kgs |
| Engine | Nissan SR20VE+T |
| Transmission | Nissan Primera FWD Auto |
| Diffs | Toyota 80 Series Front Diff, Toyota Hilux Rear |
| Lockers | Howat Hydraulic Locker |
| Suspension | Fox Shocks, 4-Link Front, 4 Link Rear |
| Wheels | 35x12xR15 Kumho Powerguard MT on 15×10″ Alloys |
History
| | |
| --- | --- |
| Previous Drivers | Accolades |
| Shayne Towers (2016-) | Top 10 (2023) |
One of the lightest vehicles in the field, this Tombuilt special has ridden the highs and lows throughout its time in the sport. Originally built back in 2016 the 402c Buggy has only completed two full seasons, finishing 3rd in C Clas in 2021 and achieving 2nd in C Class in 2023.
2021 saw the team claim 3rd Overall and their best placing at Round 2 in Thames, with 2023 saw them claim 8th Overall at seasons end!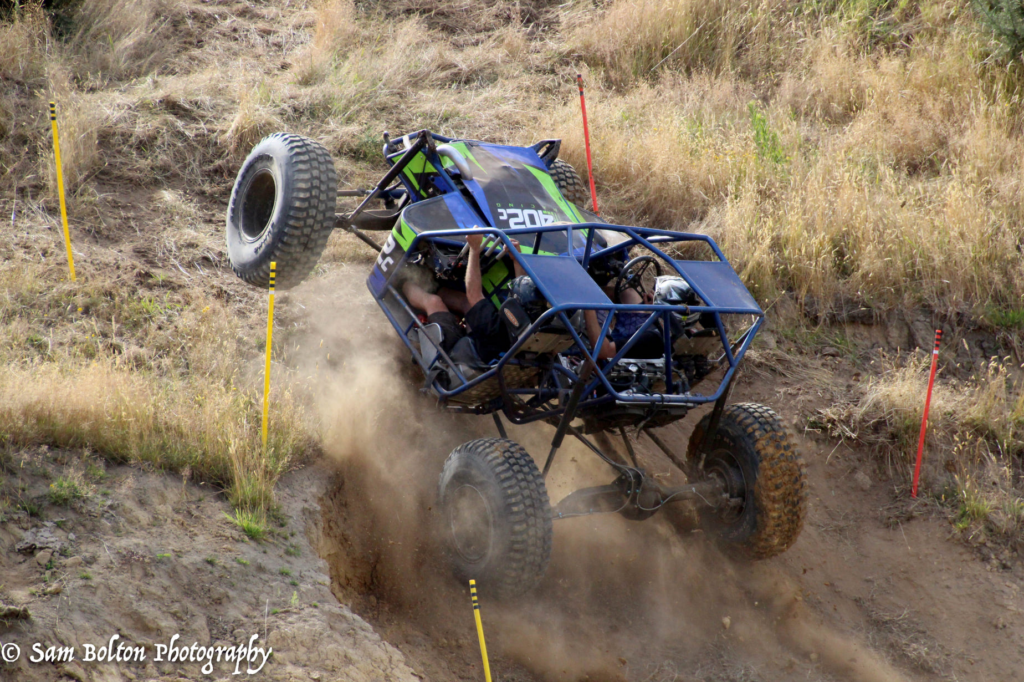 Shayne Towers made his debut in 2007 with 'Black Betty' a modified Suzuki SJ413 C Class truck. From there he built his own purpose-built C Class buggy which won C Class for Northern Zone in 2015.