451D Aaron Guest & Garry Preston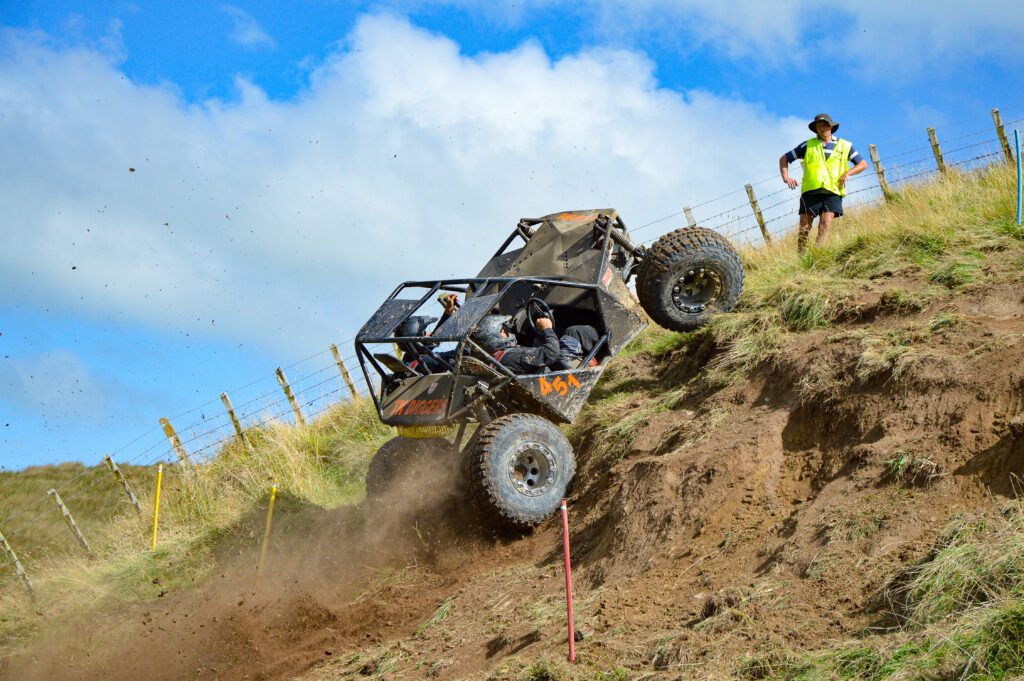 "The Crow"
Drivers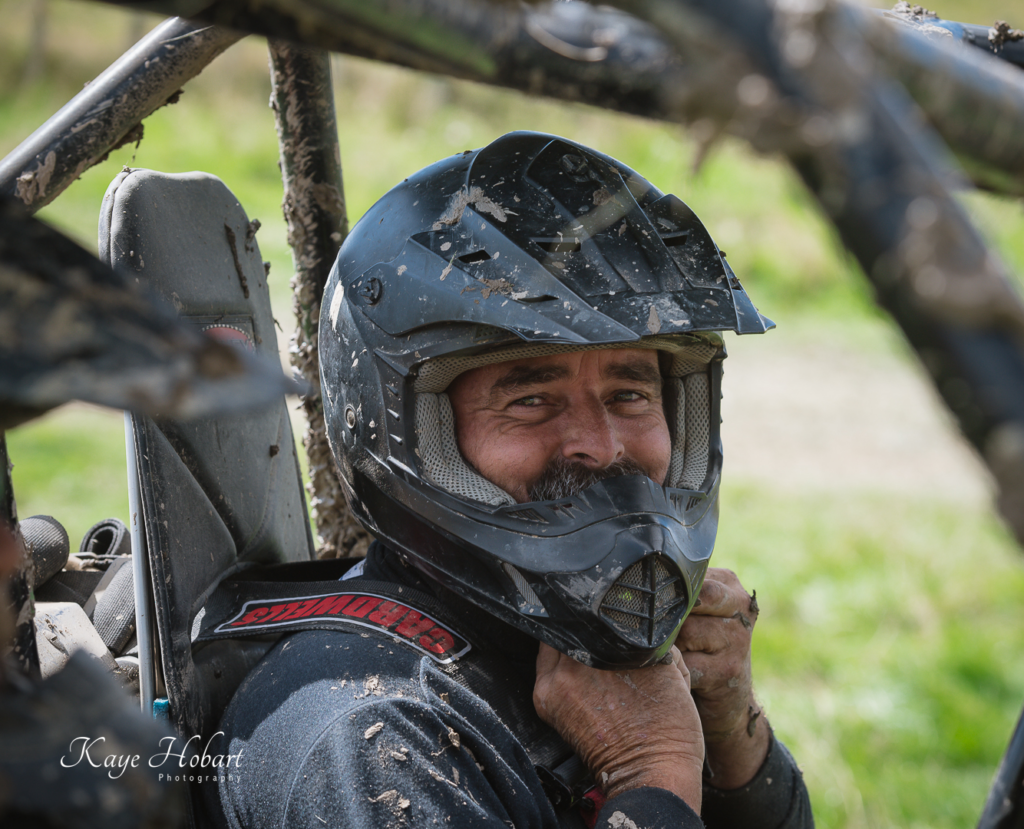 Sponsors
TK Diggers
Truck Details
| | |
| --- | --- |
| Name | The Crow |
| Make | Nitro Customs |
| Year Built | 2022 |
| Weight | >1200kgs |
| Engine | Chevrolet LS2 6.0L |
| Transmission | Powerglide with SCS Transfercase |
| Diffs | Nitro Custom 9″ Front and Rear |
| Lockers | Tomalin Hydraulic Lockers |
| Suspension | ORI Shocks, 4-Link Front, 4 Link Rear |
| Wheels | 35x12xR15 Federal Couragia MT on 15×10″ OMF Alloys |
History
| | |
| --- | --- |
| Previous Drivers | Accolades |
| Aaron Guest (2022-) | Top 10 (2023) |
| Scott Biggs (2023) | One off appearance at 2023 Final |
The latest from Nitro Customs making it N.C. #10, The Crow has duly delivered in its debut season, finishing 9th Overall having only finished 5/6 rounds!
Featuring all the goodies from Tomalin Lockers & Hubs, Nitro Chromoly Housings as well as a GM powerplant to boot, The Crow has had more Top 10 finishes that it has out of it!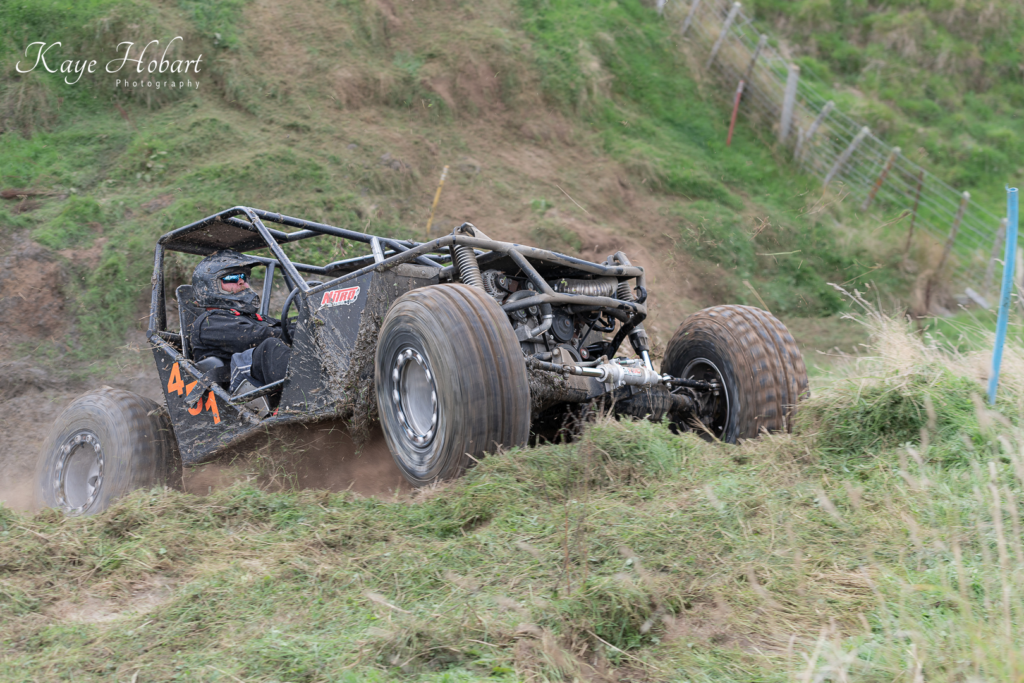 Aaron Guest & Garry Preston have been competing since 2012 with a list of accolades, however 2023 is their first year placing in the Top 10! Previously they ran a Howat buggy which claimed 3rd at the Suzuki Extreme 4×4 Challenge, before upgrading to the Biggs-Howat buggy where they scored a maiden win on debut. COVID-19 would ruin their season score, before coming back for 2022 in the Nitro Custom.