663D Shaun Nicholson & Michael Furguson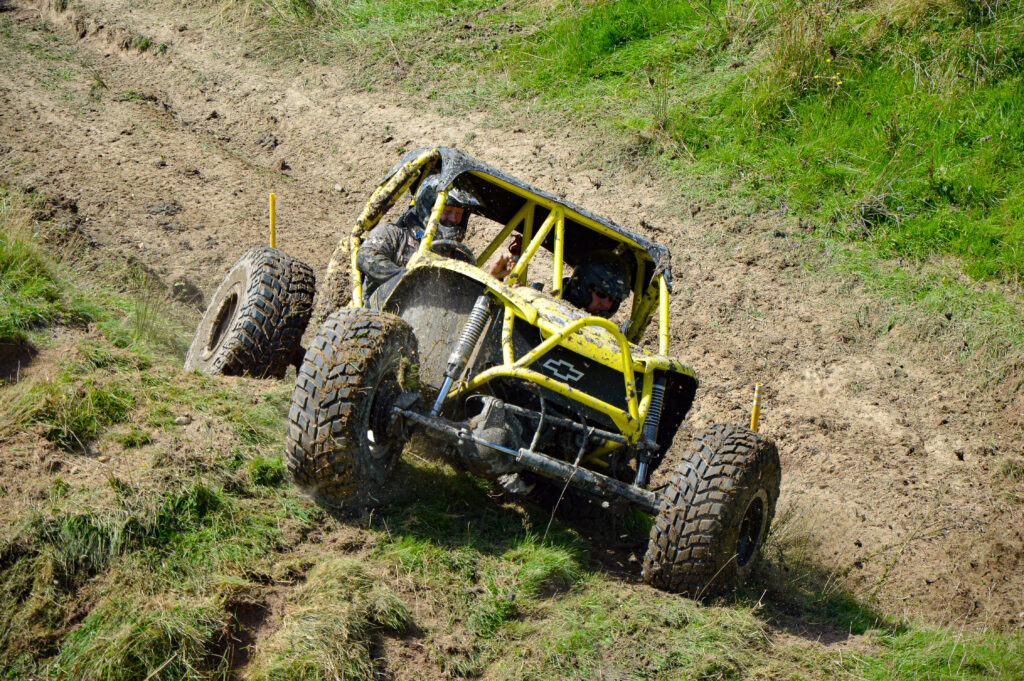 "Super Bee"
Drivers
Sponsors
Truck Details
| | |
| --- | --- |
| Name | Barry (Super Bee) |
| Make | CowperTruck |
| Year Built | 2016 |
| Weight | >1200kgs |
| Engine | GM LS2 6.0L V8 |
| Transmission | Toyota Windom A540E |
| Diffs | Nissan Patrol 9″ Front & Rear |
| Lockers | Tomalin Hydraulic Lockers |
| Suspension | ORI Shocks, 4-Link Front, 4 Link Rear |
| Wheels | 35x12xR15 Federal Couragia MT on 15×10″ OMF Alloys |
History
| | |
| --- | --- |
| Previous Drivers | Accolades |
| Shaun Nicholson (2022-) | First season in new truck |
| Dave Hintz (2017-2021) | Top 10 Event Finishes |
| Dean Foster (2014-2015) | Top 10 Event Finishes |
The last of the 2nd generation CowperTruck, Mark Thorburn originally ordered the frame to be built but the buggy was finished for Dean Foster, who upgraded from his basic 2nd gen CowperTruck "Killer Bee" to the new Super Bee! The buggy was painted in the same Suzuki Sport colours making it hard to know it was a new build for the untrained eye.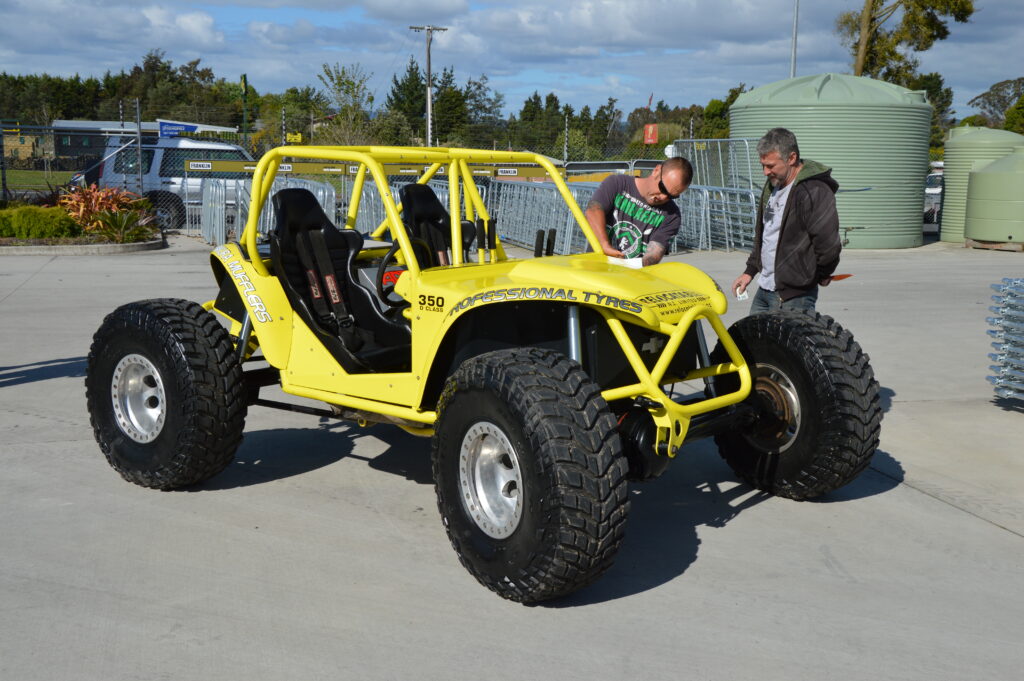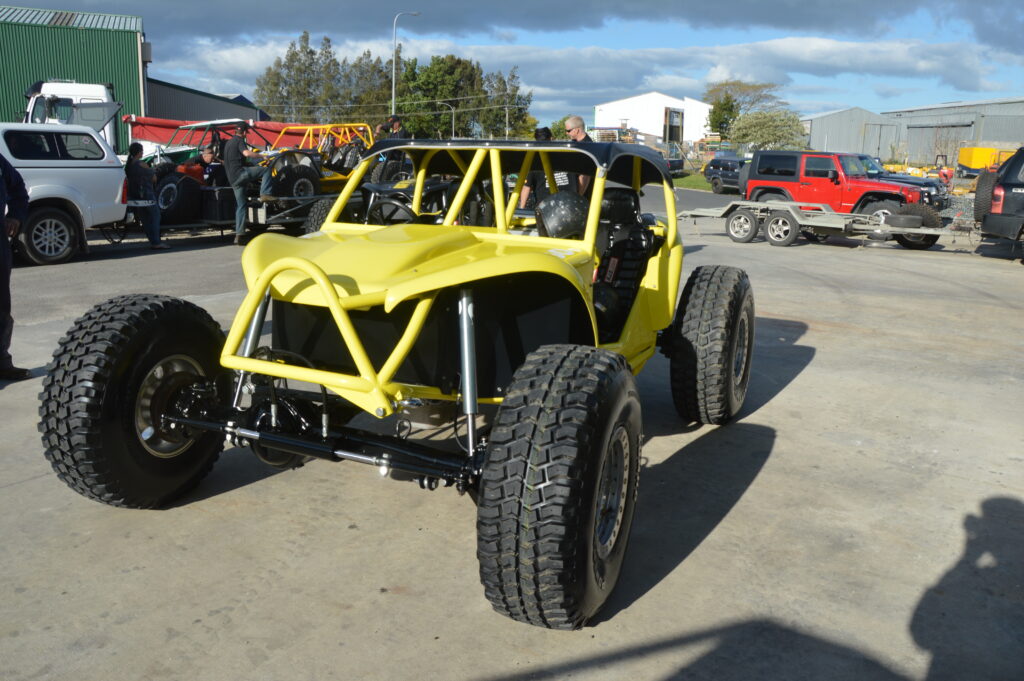 Dean Foster & Mike Crane would only do a single season in Super Bee, achieving a Top 10 placing at their first round and ultimately finishing 14th overall.
F Class legend Dave Hintz would then purchase the truck and make a return to D Class along with Ethan Bruer in 2017. Together they did three seasons achieving their best result in 2020, with a Top 10 placing at the first round in Whakatane.
Shaun Nicholson previously navigated for Wayne Weatherley in the Reaper CowperTruck, before navigating for Ryan Bold last season achieving a Top 10 placing at Wairarapa. Nicholson is now competing in his first full season behind the wheel, with Michael Ferguson joining alongside.