6D Russell Luders & Neil Moratti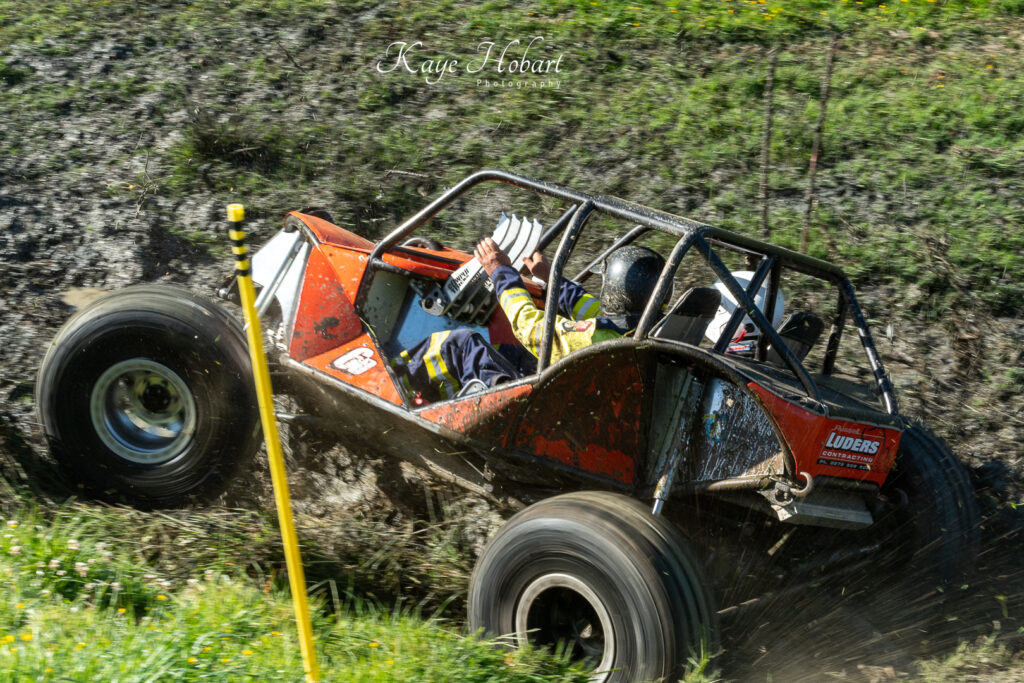 "The General"
Drivers
Sponsors
Tomalin Engineering Services, Luders Contracting, Castlegate James
Truck Details
| | |
| --- | --- |
| Name | The General |
| Make | CowperTruck |
| Year Built | 2012 |
| Weight | >1300kgs |
| Engine | Chevrolet LS2 6.0L |
| Transmission | Powerglide gearbox with Transfercase |
| Diffs | Nissan Patrol 9″ Front & Rear, Toyota 80 Series outers with Rear Steer |
| Lockers | Tomalin Hydraulic Lockers |
| Suspension | Fox Shocks, 4-Link Front, 4 Link Rear |
| Wheels | 35x12xR15 Federal Couragia MT on 15×12″ OMF Alloys |
History
| | |
| --- | --- |
| Previous Drivers | Accolades |
| Russell Luders (2016-) | Top 10 (2017, 2018, 2019, 2021) |
| Zane Edlin (2013-2016) | Top 10 (2015) Winner of the 2014 National Final |
| Dan Cowper (2012-2013) | |
The first of the modern CowperTruck made its debut in 2012, although to a rough start! Dan Cowper would place it 7th on debut but was unable to gain a placing for 2013. 2014 would see Cowper only do another two events prior to selling the truck to Zane Edlin and joining alongside in the co-drivers seat. Fortunes would change come the end of the season, with Edlin taking a maiden win at the National Final!
Russell Luders would then purchase the CowperTruck in 2016 with Chris Tomalin jumping in alongside. Luders was a past B Class champ and runner up in F Class back at the turn of the millennium. Showing no signs of age, the duo would punch 'The General' well into the Top 10, placing three years in a row and claiming 4th Overall in 2017. After a season off Luders returns with a new Powerglide gearbox and Neil Moratti joining in the co-drivers seat!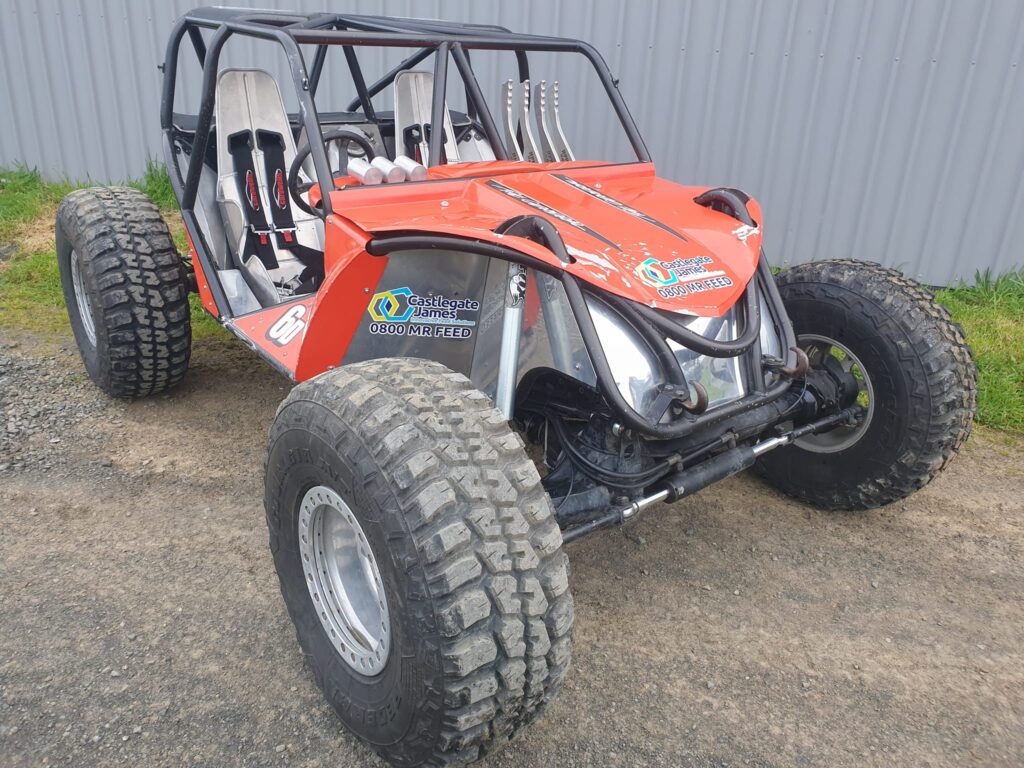 Neil Moratti is a previous D-Class competitor, placing in the Top 10 himself as a driver in the 2010's.