Current 1NZ: Sam Thomsen & Caitlyn Thomsen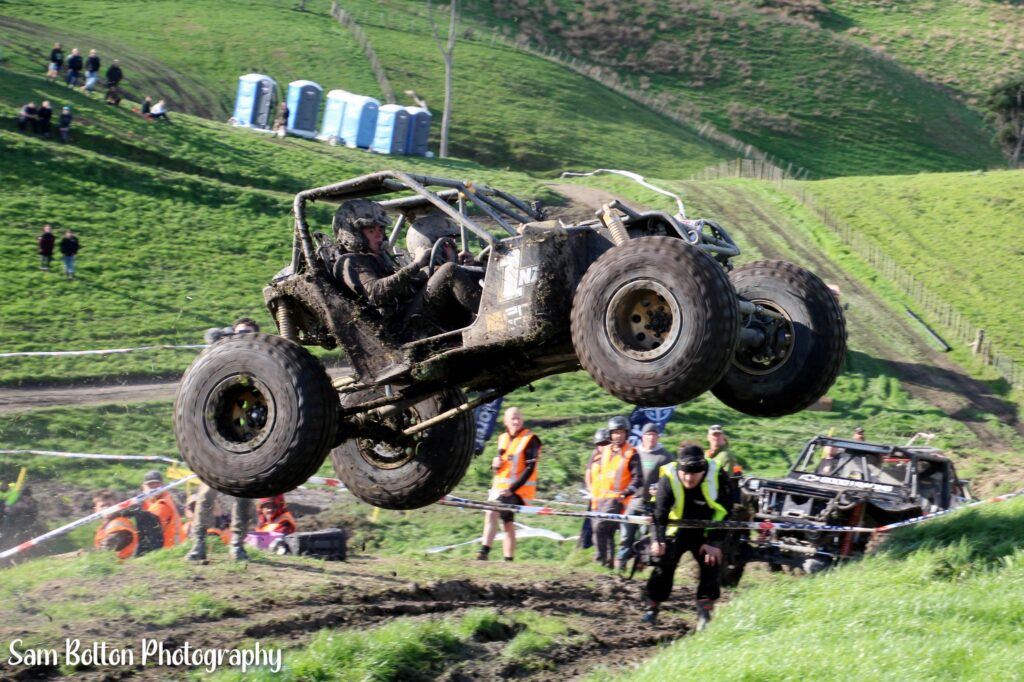 "Nitro #1"
Drivers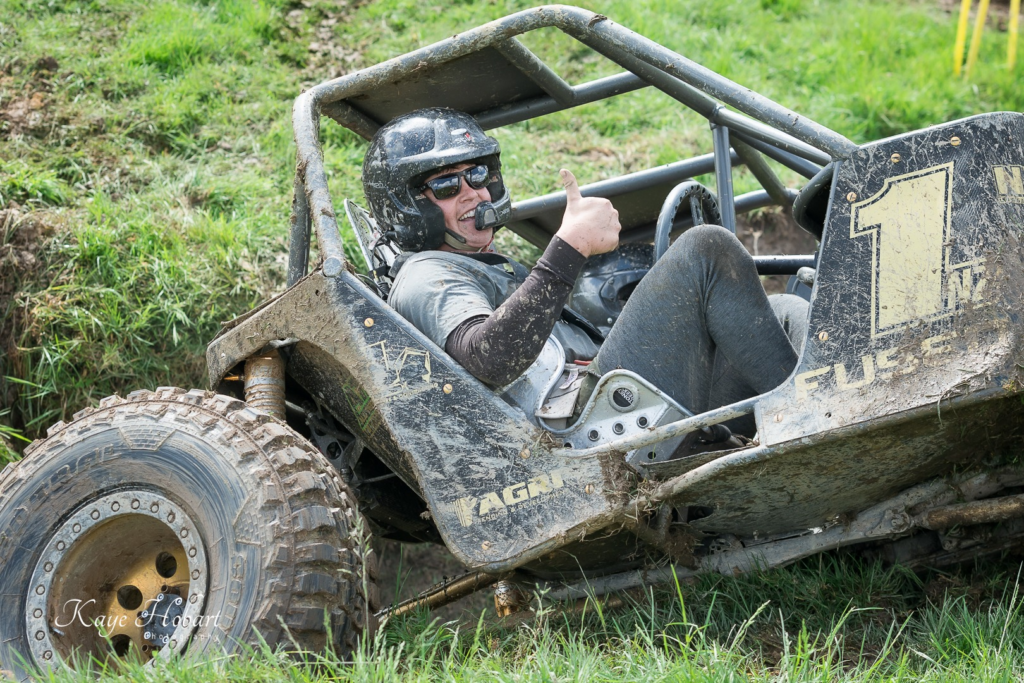 Sponsors
Pro Frame Aluminium Decking, Caldow Builders, Rangitikei Tow & Salvage, Fused Auto Electrical, NAB Contracting, AGRI Fencing & Development, All-Terrain Alignments, NT Hire & Contracting, Eades Engineering, SAMS Service And Maintenace Specialist
Truck Details
| | |
| --- | --- |
| Name | Nitro #1 |
| Make | Nitro Customs |
| Year Built | 2017 |
| Weight | >1000kgs |
| Engine | Chevrolet LS2 6.0L |
| Transmission | Toyota Windom A540e |
| Diffs | Nitro Custom 9″ Front, Toyota Landcruiser 80 Series 9″ Rear |
| Lockers | Tomalin Hydraulic Lockers |
| Suspension | ORI Shocks, 4-Link Front, 4 Link Rear |
| Wheels | 35x12xR15 Federal Couragia MT on 15×12″ OMF Alloys |
History
| | |
| --- | --- |
| Previous Drivers | Accolades |
| Sam Thomsen (2022-) | 1NZ (2022 & 2023) |
| Scott Biggs (2017-2021) | 1NZ (2018, 2019, 2021) |
Nitro #1 was the truck that started off Nitro Customs, built by Scott Biggs & Tom Baeriswyl. Originally built with a 1″ Rollcage, this truck was the first and only LS powered vehicle to be under 1000kgs!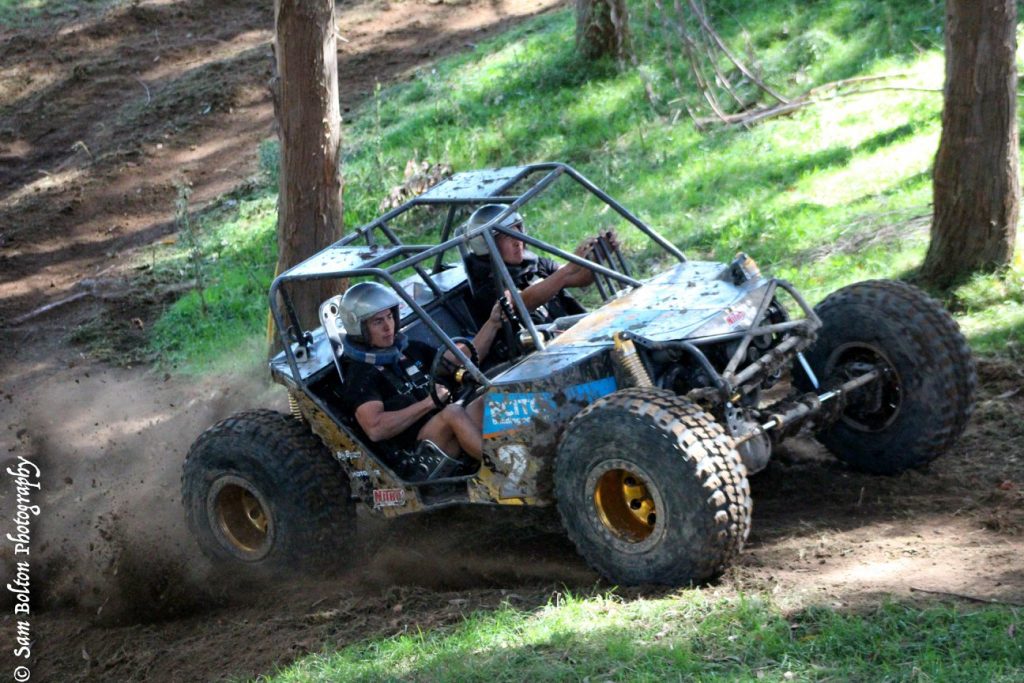 It took the field by storm taking back-to-back titles followed with a third in 2021. Co-driver for the 2021 season Sam Thomsen would then step up and take his own back-to-back title, making Nitro #1 the equal most successful truck in the sports 40+ year history with 5 National Titles.
Sam Thomsen & Mitch Caldow originally started out in a chopped up Nissan Patrol known as "Bush Pig". They later moved up to the former Dan Cowper/Bryce Hunger "TOPCOW" CowperTruck finishing in the Top 10 in 2018
With Mitch returning to the drivers seat in "Mad Wolf", Sam's sister Caitlyn now makes the step up into the co-drivers seat!