653C Hayden McGill & Barry Williams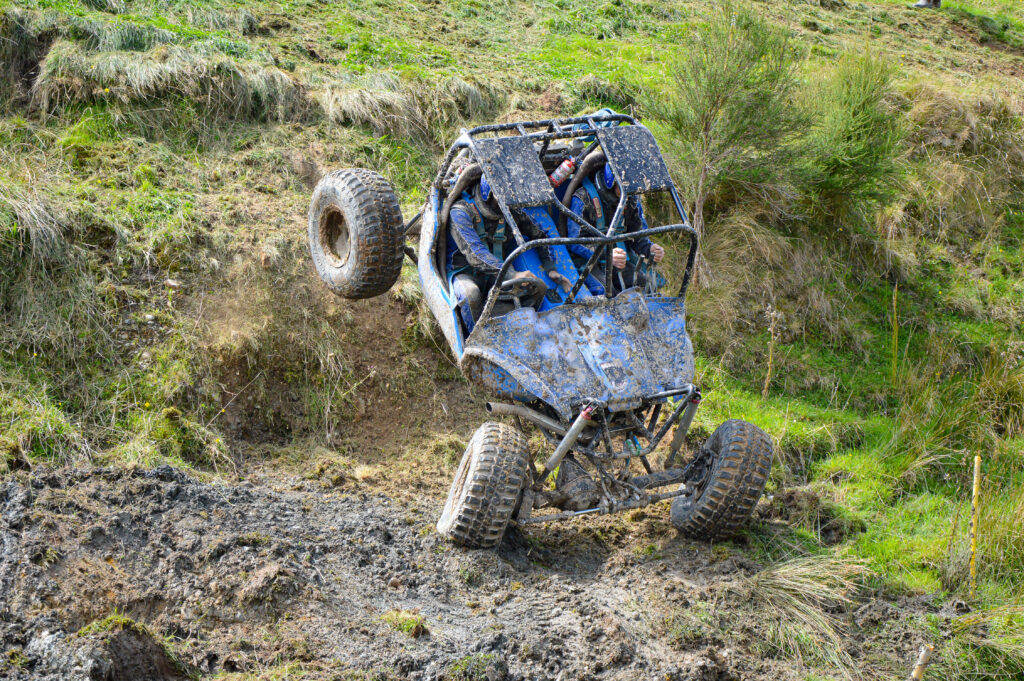 "Avatar"
Drivers
Sponsors
Hydro Plumbing
Truck Details
| | |
| --- | --- |
| Name | Avatar (Bumblebee) |
| Make | Homebuilt |
| Year Built | 2009 |
| Weight | >1200kgs |
| Engine | Mitsubishi Evo 9 2.4L Turbocharged |
| Transmission | Mitsubishi FTO FWD Gearbox |
| Diffs | Nissan Patrol 9″ Front & Rear |
| Lockers | Howat Hydraulic Lockers |
| Suspension | Profender Shocks, 4-Link Front, 4 Link Rear |
| Wheels | 35x12xR15 Federal Couragia MT on 15×10″ Alloys |
History
| | |
| --- | --- |
| Previous Drivers | Accolades |
| Hayden McGill (2021-) | |
| Michael Thomsen (2019-2021) | |
| Marcus Thomsen (2013-2014) | |
| Jarred Biggs (2009-2011) | 1st C Class Northern Zone (2009) |
The Biggs Bros. last C Class truck was no longer a FREAK but a new and improved Bumblebee, teaming up with fellow club member Phil Walton with Optimus Prime to roll out the Counties Autobots!
Having taken a more conventional approach with the new build for 2009, the Evo powered buggy still featured the Tiptronic gearbox but now fitted with Cantilever Suspension and very low and wide profile. The low centre-of-gravity, suspension and powerplant made it a competitive C Class truck for its time. Jarred & Scott Biggs took out 1st in C Class for Northern Zone in 2009, ending Brendan James 5 year winning streak! They would follow it up with their first class win at the 2010 National Final.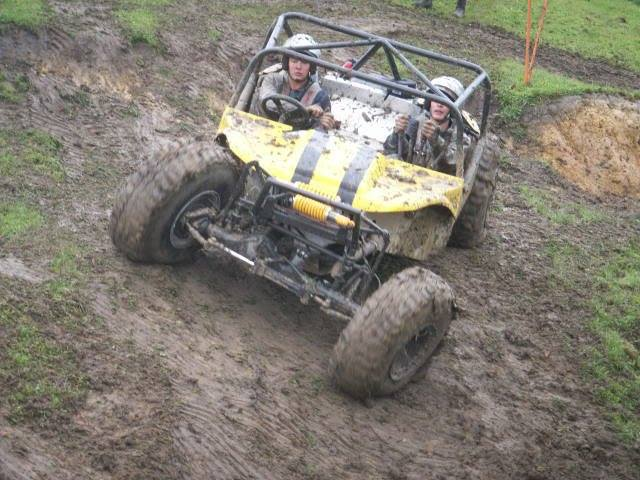 A nasty rollover at Manawatu in 2011 saw Bumblebee lose more than its voice, with the chassis deforming as a result of the impact! T
he buggy was sold to Marcus Thomsen who rebuilt the buggy to prevent it from happening again, whilst still keeping the Yellow bonnet.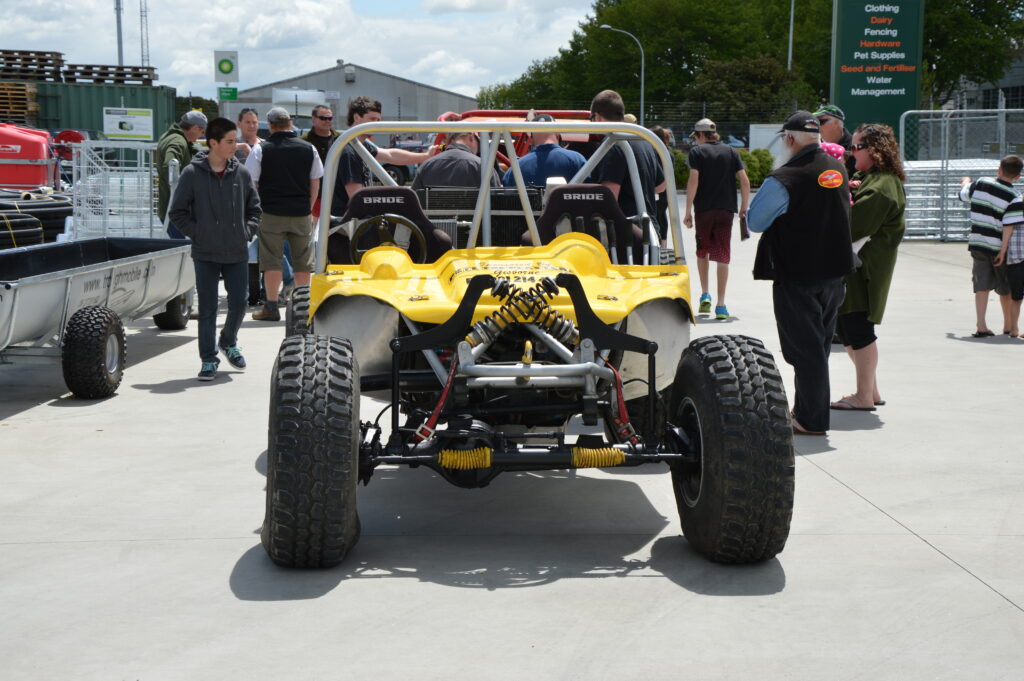 In his first event Marcus Thomsen would finish 2nd in Class, however would not gain a season placing due to only completing 4/5 rounds.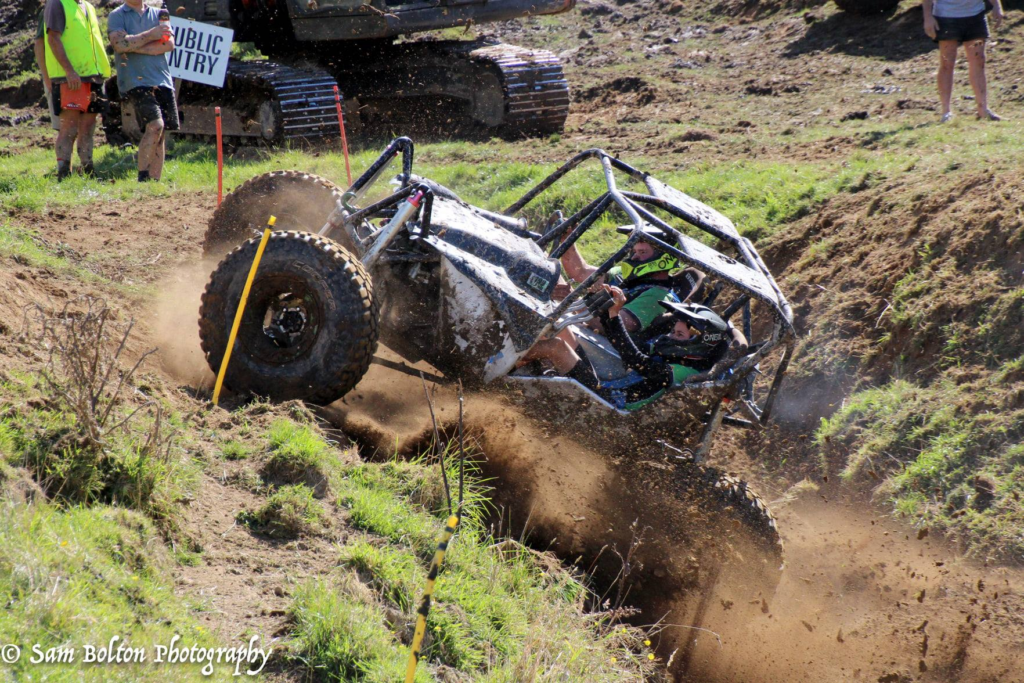 Brother Michael Thomsen would then purchase the buggy and upgrade it with Profender 2.5 12″ shocks all round and make his debut in 2019. He achieved his best result at Round 1 in 2020, taking out 1st in C Class for the buggy's first class win in 10 years! Unfortunately, like Marcus before him he would only complete 4/5 rounds and not receive a placing.
Hayden McGill would then purchase the buggy and transform it (get it?) into the Avatar Buggy, featuring a new coat of blue paint and updated signwriting on the bonnet!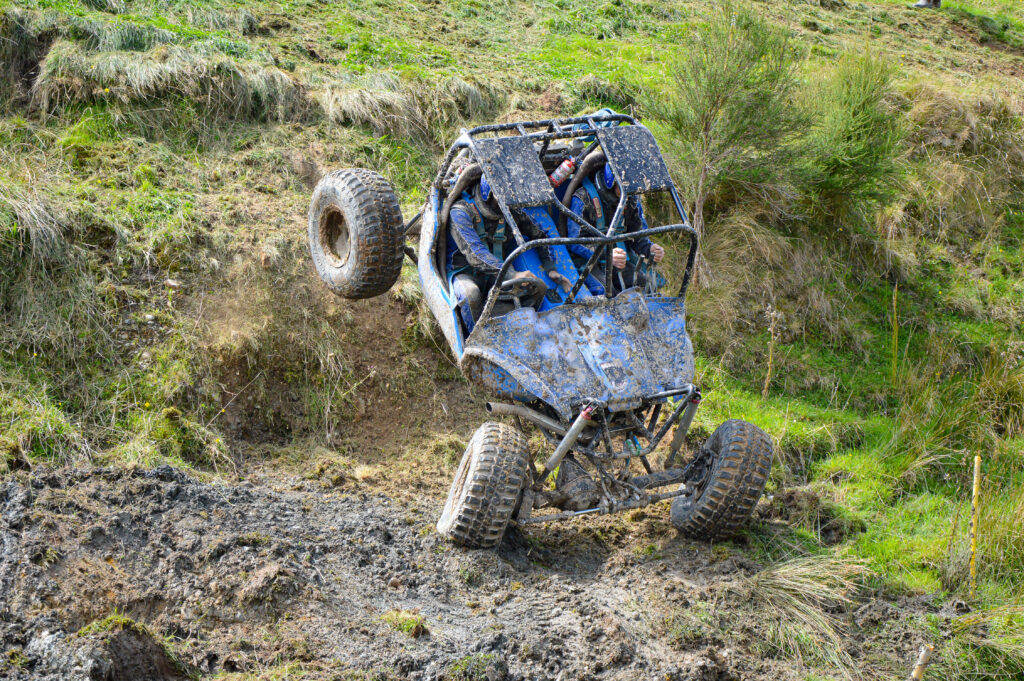 Along with Barry Williams, the duo from Wellington have made the jump into C Class having previously won J Class in a Suzuki Special. After their first full season in Avatar they claimed their best result at the 2023 National Final, getting to grips to the buggy whilst planning the next upgrades for the coming season!