59D Mike Wheeler & Ben Wheeler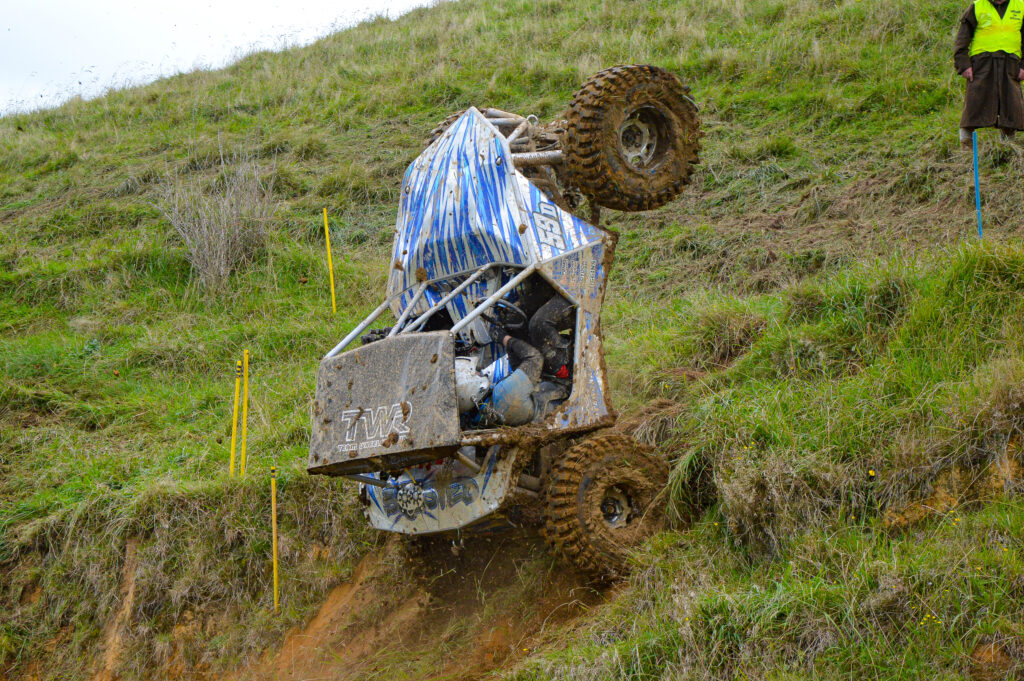 "Boosted"
Drivers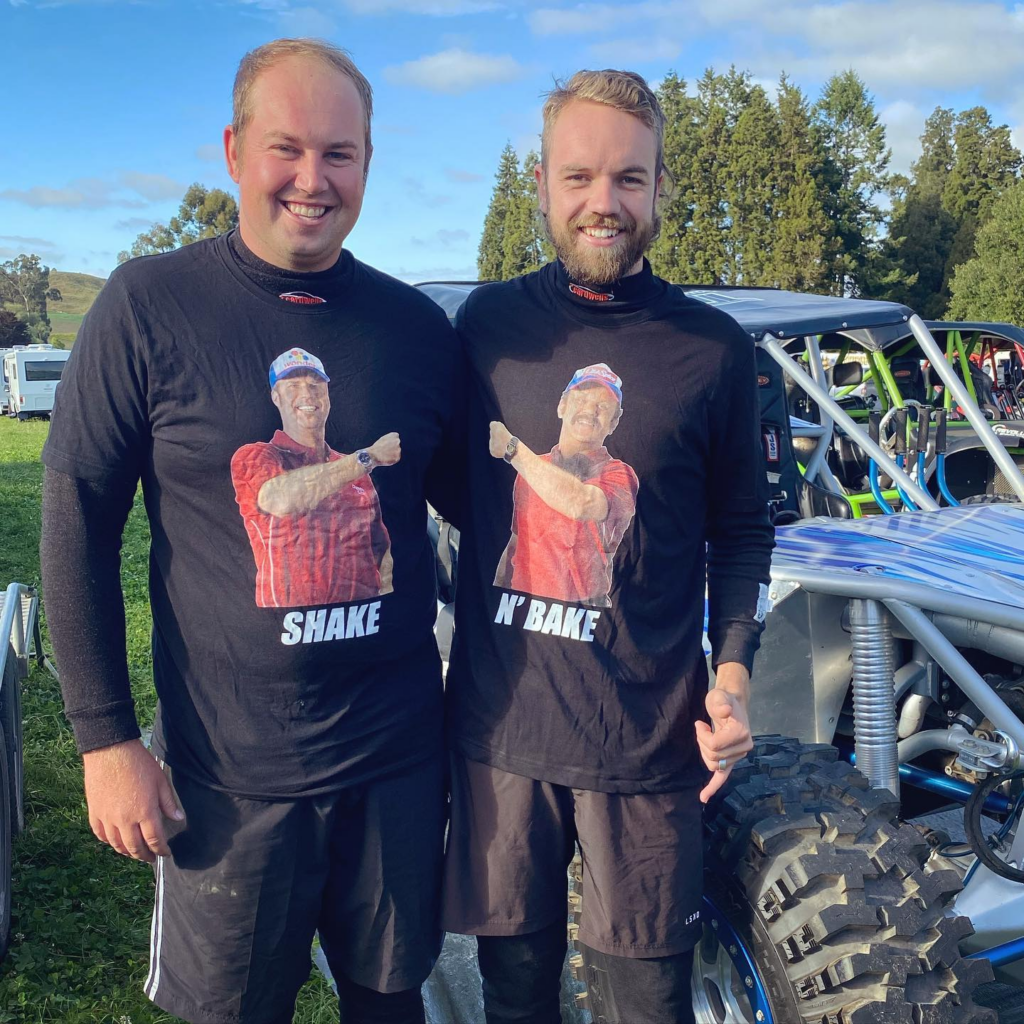 Sponsors
City Pavements, Higgins, Troydon Contractors, City Siteworks , 4wd Supply Co, Blastacars, Prime Earthworks and Fulton Hogan
Truck Details
| | |
| --- | --- |
| Name | Boosted |
| Make | Nitro Customs |
| Year Built | 2018 |
| Weight | >1200kgs |
| Engine | Chevrolet LS2 6.0L Supercharged! |
| Transmission | Powerglide with SCS Transfercase |
| Diffs | Nitro Custom 9″ Front and Rear |
| Lockers | Tomalin Hydraulic Lockers |
| Suspension | ORI Shocks, 4-Link Front, 4 Link Rear |
| Wheels | 35×13.5xR17 Mickey Thompson Baja Pro XS on 17×12″ Alloys |
History
| | |
| --- | --- |
| Previous Drivers | Accolades |
| Mike Wheeler (2022-) | First season in new truck |
| Jarred Biggs (2018-2022) | 2NZ (2019, 2021), 3NZ (2020) |
Boosted was the first Trials Truck in the modern eara that scream horsepower with a side dish of torque! Fitted with a Magnum Supercharger on top of 6 litre LS2, word on the street is that Boosted is punching 800hp+!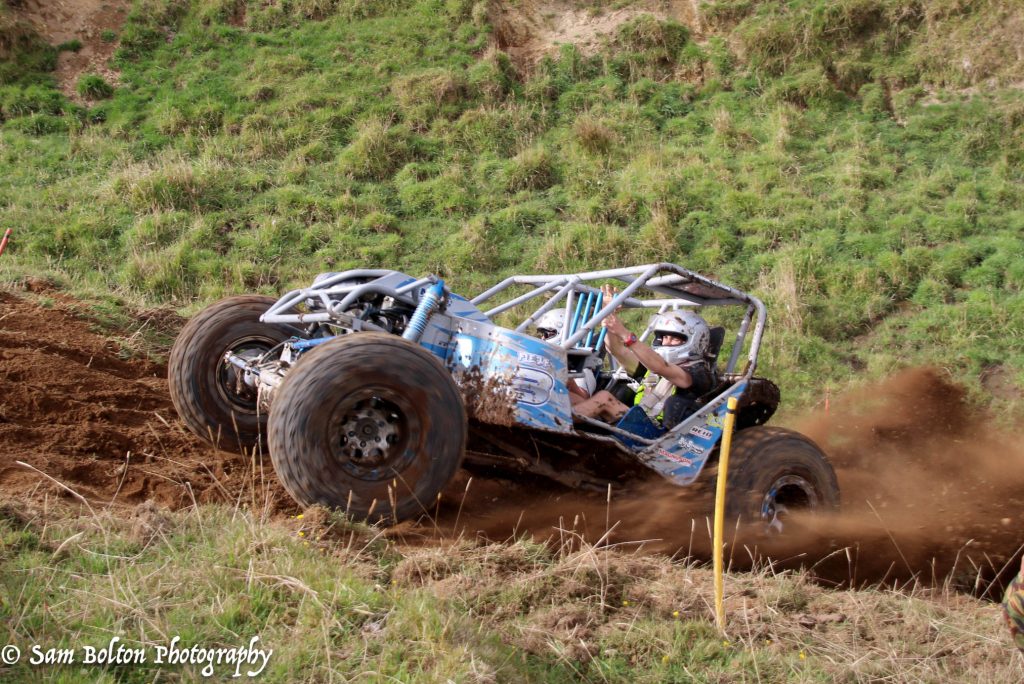 Jarred Biggs & Fleche Crawford debuted the truck in 2018 and never fell off the podium come end of every full season they did! Taking 2NZ in their first season and in 2021, falling to 3NZ in 2020 in a Covid disrupted season.
For 2023 Mike & Ben Wheeler purchased the truck and entered the sport. Team Wheeler Racing originally raced Sprintcars in Speedway prior to joining NZ 4×4 Trials.