87D Jeep & John Jones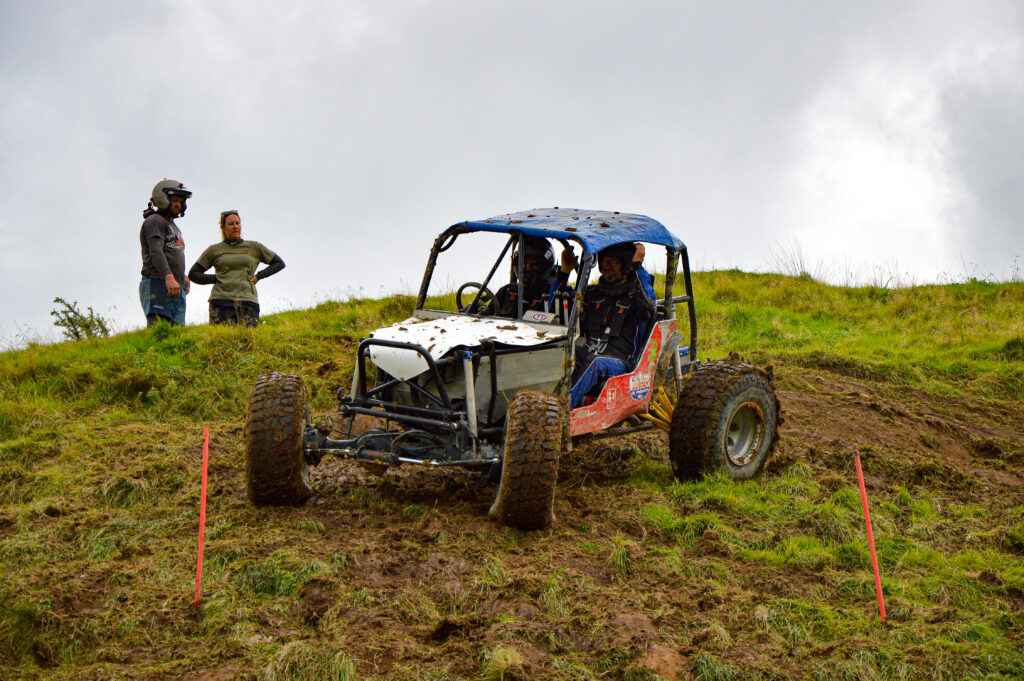 "Raptor"
Drivers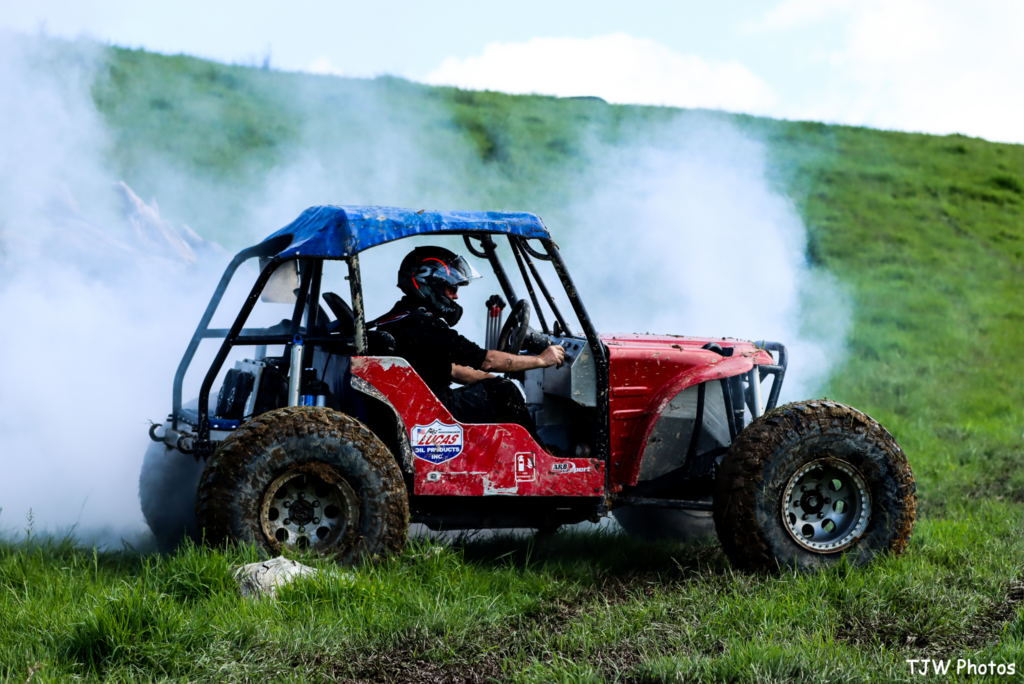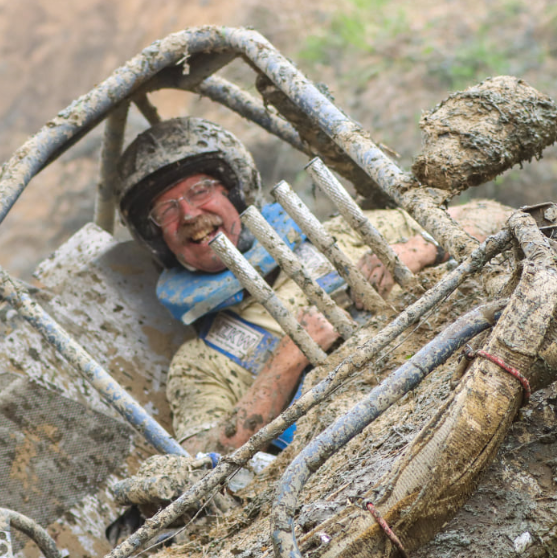 Sponsors
Truck Details
| | |
| --- | --- |
| Name | Raptor (II) |
| Make | Full Send Fabrication |
| Year Built | 2010 |
| Weight | >1200kgs |
| Engine | GM 3.8 V6 Supercharged |
| Transmission | Holden transmission with custom billet Transfercase |
| Diffs | Toyota Landcruiser 80 Series Front & Rear |
| Lockers | ARB Lockers |
| Suspension | Fox Shocks, 3-Link Front, 4 Link Rear |
| Wheels | 35x12xR15 Nankang Conqueror MT on 15×10″ Alloys |
History
| | |
| --- | --- |
| Previous Drivers | Accolades |
| Jeep (2022-) | |
| Dean Russell (2016-2021) | |
| Neville Dunton (2010-2014) | 2nd in Northern Zone for 2014 |
Originally built as copy of the four-time title winning Raglan Off-Road Homebuilt by Theo Spanbroek, this Raptor buggy featured an automatic transmission instead of the old ZF manual!
With original owner and future NZFWDA President Neville Dunton, Raptor claimed 2nd in Northern Zone for 2013, claiming a best result of 13th overall in the National Series in 2010.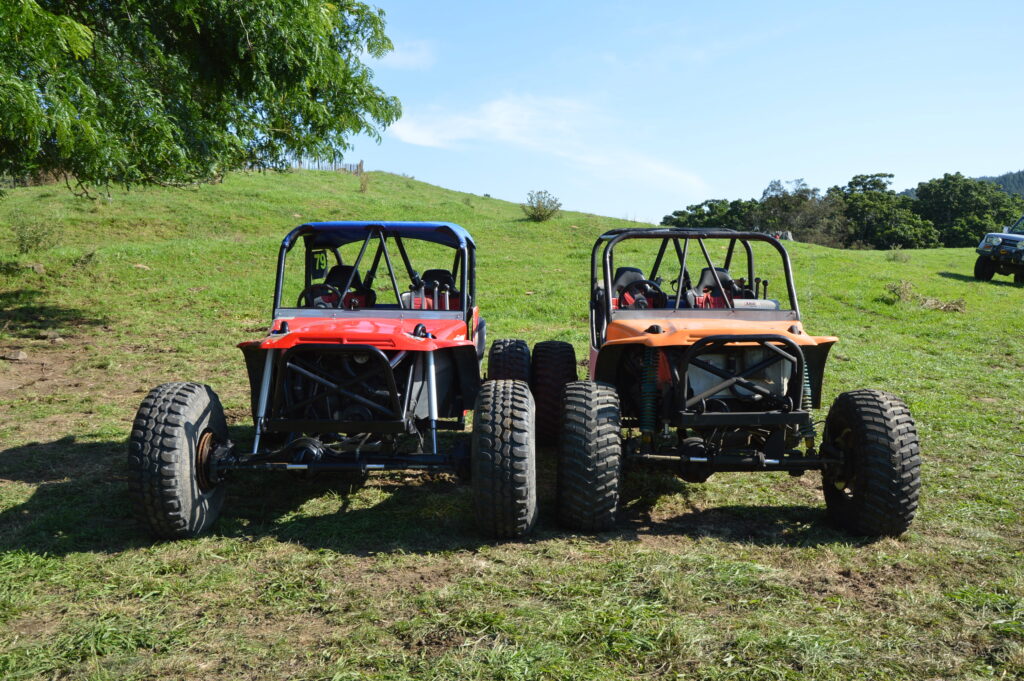 Dean Russell purchased the truck and achieved solid results as well as a few surprises, most noticeably finishing 5th on merit at the Glenncorran Trial in 2018 and sitting 2nd halfway through the B.O.P. Trial in 2019.
Graham Hibberd otherwise known as Jeep, was 1NZ alongside Chace Rodda back in 2000! A longtime navigator for Rodda, this marks Jeeps first time behind the wheel. John Jones previously navigated for Brian Howat for the past two seasons.