The penultimate round of the season kicked off near Te Puke in the Bay of Plenty (B.O.P), with the B.O.P. 4WD Club hosting the first wet rally this season.
As with the last rally in Manawatu, the site consisted of a plateau which dropped down into the hazards below, giving spectators a big view of all the different courses spread out across the valley.
Despite the rain making the ground wet and slippery as one might expect, the dirt exposed after a couple of trucks was dry enough to give good traction. As the day progressed many of the hazards became either more or less challenging, resulting in a "luck of the draw" day.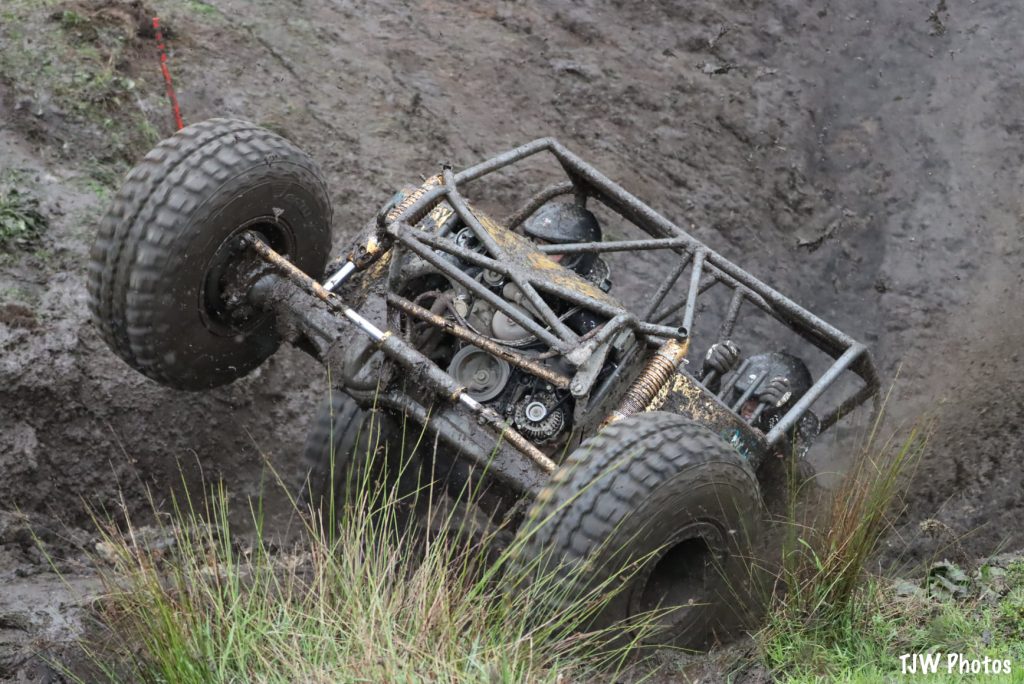 Scott Biggs & Sam Thomsen took out honours for the day, closely followed by Greg & Chris McDell. The McDell brothers were leading in the morning with a low score of 75 penalty points, however due to the luck of the draw they were caught out on the bottomless pit that was Hazard 4, which saw them take 80 penalty points over the 0 scored by Biggs & Thomsen. Philip Walton & Brendan Austin claimed their first podium of the season in 3rd ahead of Jarred Biggs & Fleche Crawford. An outstanding performance from Wayne Weatherly & Shaun Nicholson saw them finish 5th in their first season back since 2013, when Wayne competed in an F Class FJ40 Cruiser.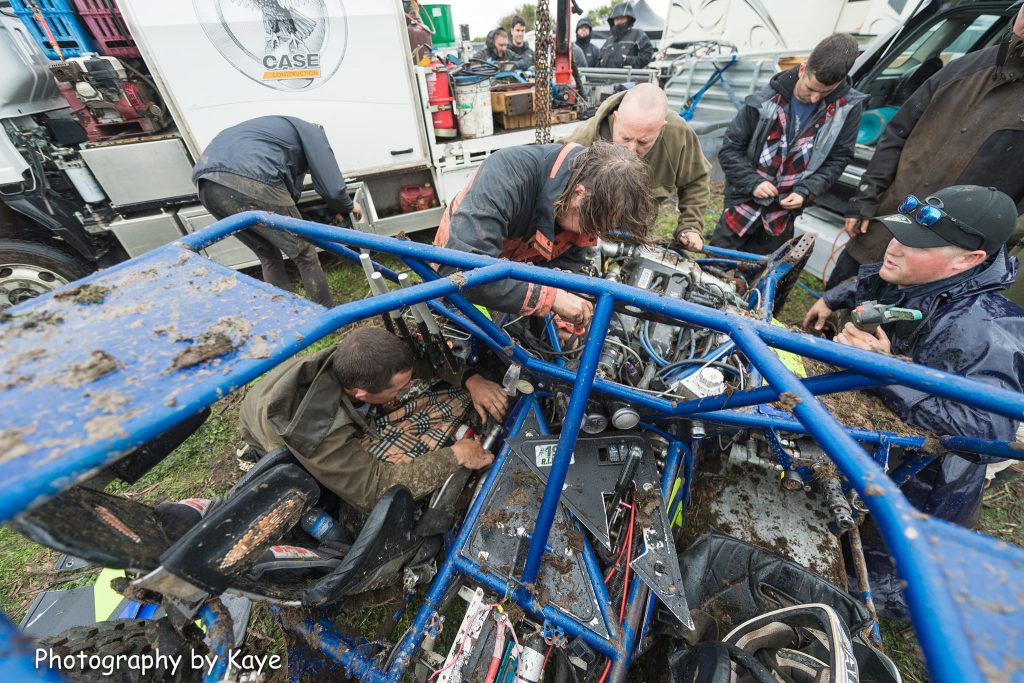 C Class saw Rhys O'Brien and Clarrie Vazey bounce back from a DNF last round to score their first win of the season, ahead of Nathan Fogden & Mike Gibbons who like the McDells were caught out from Hazard 4. In 3rd was Michael Thomsen & Mitchell Caldow followed by Shayne Towers & Tony Hadland, who suffered a disastrous day quoting "If there wasn't anything we didn't break I'm sure we'll find it on further investigation"!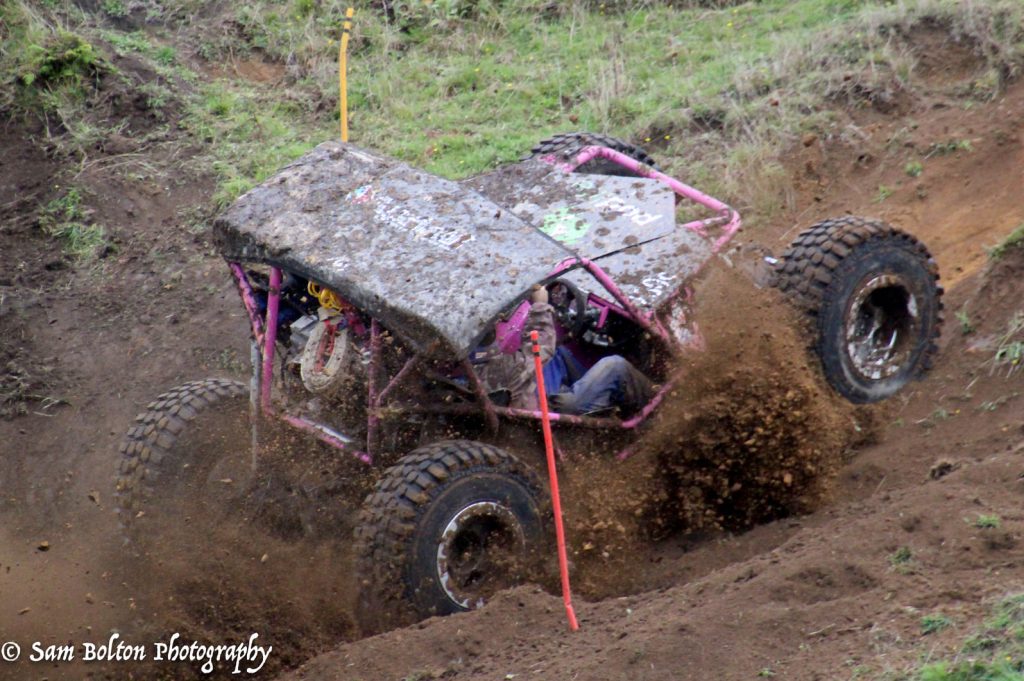 Sean Cushing & Dyon Ross were the sole entrants in J Class, who enjoyed a good morning in the mix with K Class before suffering from a loss of power in the afternoon. However, they managed to get a much needed finish which combined with other class competitor Hayden McGill & Barry Williams out for the rest of the season, gives them a once unlikely shot at equalising class honours at the final round!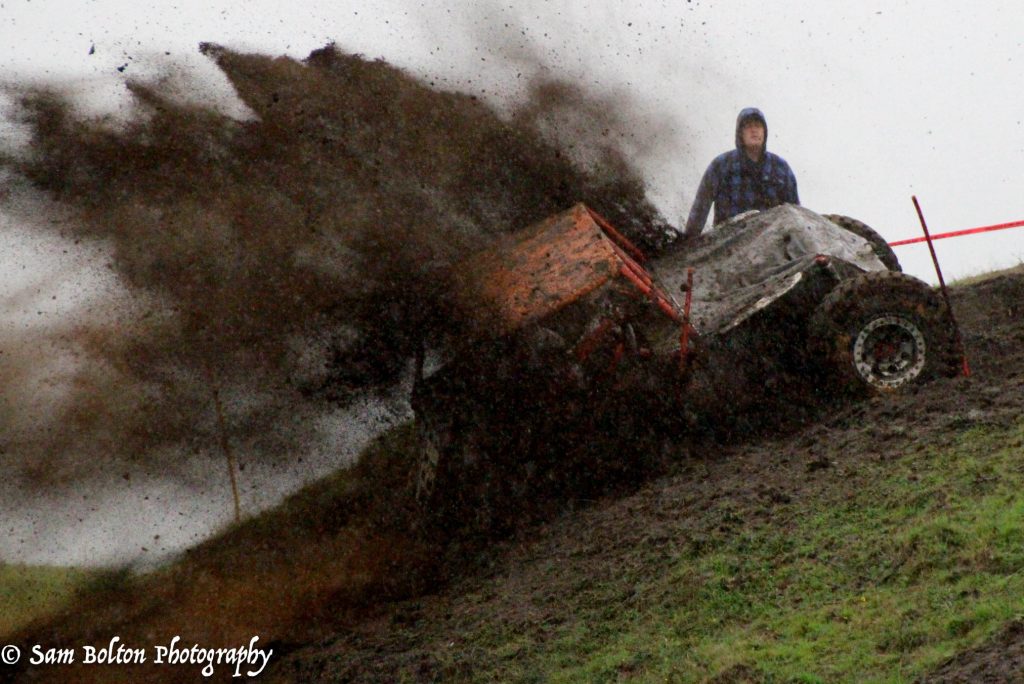 In K Class Brent & Michael Ward won once more ahead of Luke Mickell & Bradley Laird. Daniel Whiting & Willow Eayrs pulled out in the afternoon due to injury, but had completed enough hazards to finish 3rd in class.
The final round of the 2020-2021 season takes place in Hawkes Bay over ANZAC weekend.
TOP 10: BF GOODRICH NATIONAL 4X4 TRIAL