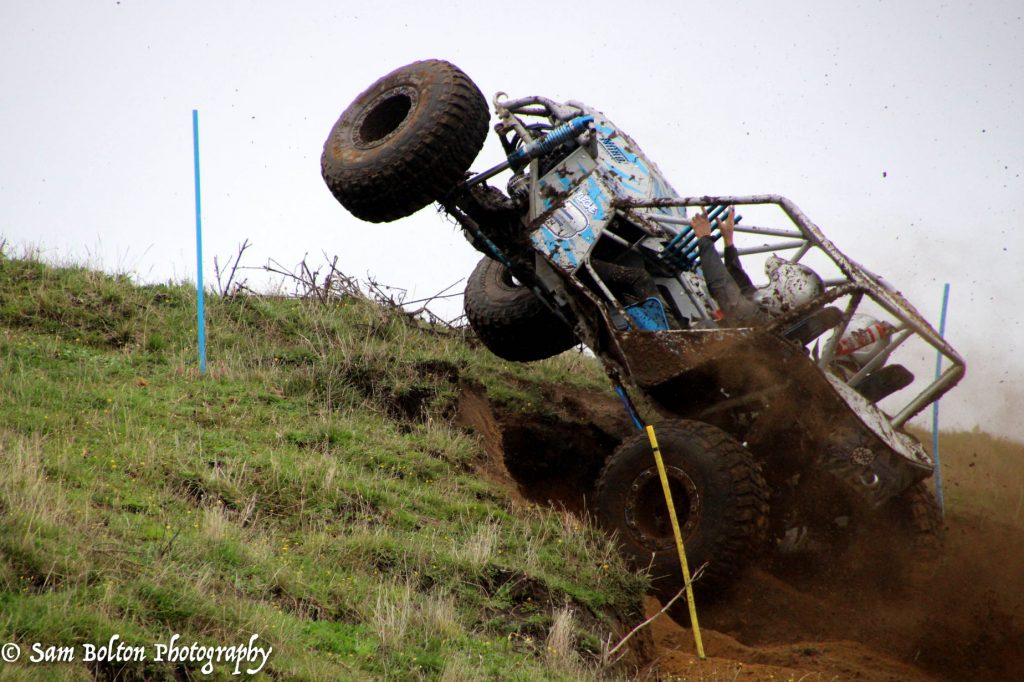 LICENSE RENEWALS NOW OPEN
If you have received email confirmation from NZFWDA that your membership has been renewed, you can now apply for your Comps License via https://swan.nz4x4trials.co.nz/ Competitor's page.
When you apply for your Comps license, you need to update your affiliation to the new CONTACT ID Number (202#-####). Your comps license can not be renewed without a current NZFWDA membership and the correct affiliation number being used. Licenses should be submitted by early October given the 1st Event is Labour weekend.
TO GET YOUR AFFILIATION / CONTACT ID Number. You need to logon to the NZFWDA new website https://nzfwda.tidyhq.com/ using your email address. Then click on coloured box with your initials in top right-hand corner, then select CONTACT PROFILE Your affiliation is shown in the CONTACT ID Number field.
New competitors who are not on SWAN must complete the Comp License Application Form and email to the Treasurer. From there they can follow the process explained above.
If you have any questions or need help with the above, feel free to contact the Secretary or Treasurer here