The Access Engineering National 4×4 Trial was the scene for the second round of the Lucas Oil NZ 4×4 Trial Series, with the Wanganui 4WD Club hosting the event in Turakina.
With the Waikato border opening up heading into the weekend, the competition would step up another notch with the return of last years Top 10 finishers; Russell Luders & Chris Tomalin, Phil Cameron & Beau Taylor and this years Suzuki Extreme 4×4 Challenge champion Neville Mather & Richard Verner.
Neville Mather & Richard Verner edged out Stuart & Liam Earle by 8 points to take the win, only their second since Round 2 last season in Hikutaia. Earle' enjoyed another strong performance to achieve their best result to date finishing second, ahead of last rounds winner Sam Thomsen & Mitchell Caldow. Russell Luders & Chris Tomalin finished 4th in their return.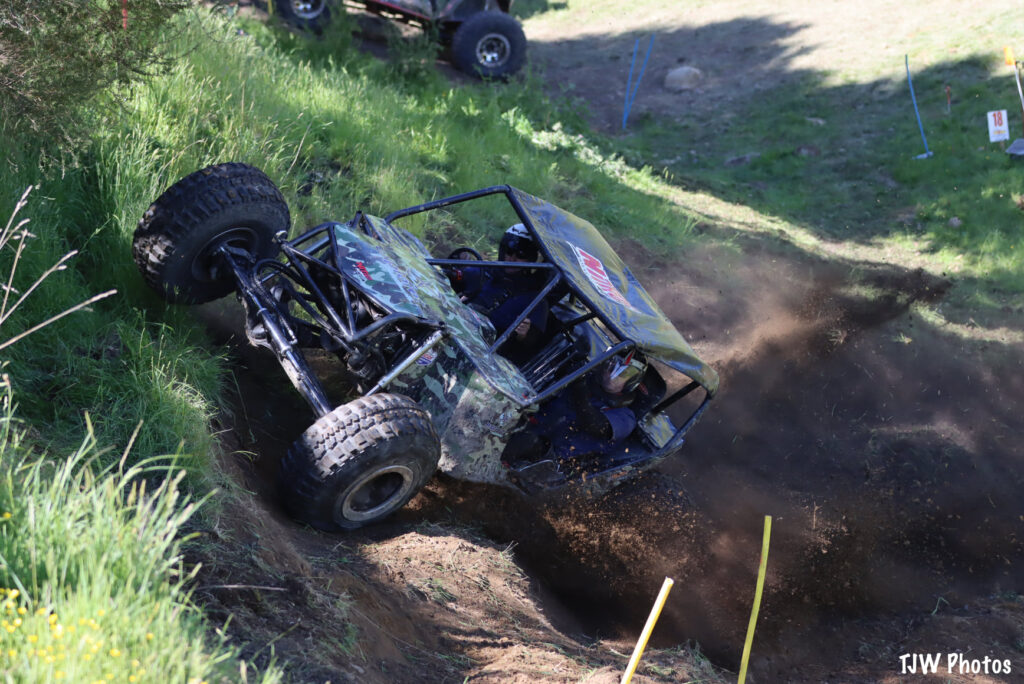 Nathan Fogden & Mike Gibbons enjoyed a strong day to finish 1st in C Class and 5th outright, with a healthy distance over 2nd place Caleb Adlam & Jarrod Moss debuting their new Homebuilt, finishing 22nd overall. Daniel Morris & James de Cleene finished 3rd in the only diesel powered buggy in the competition.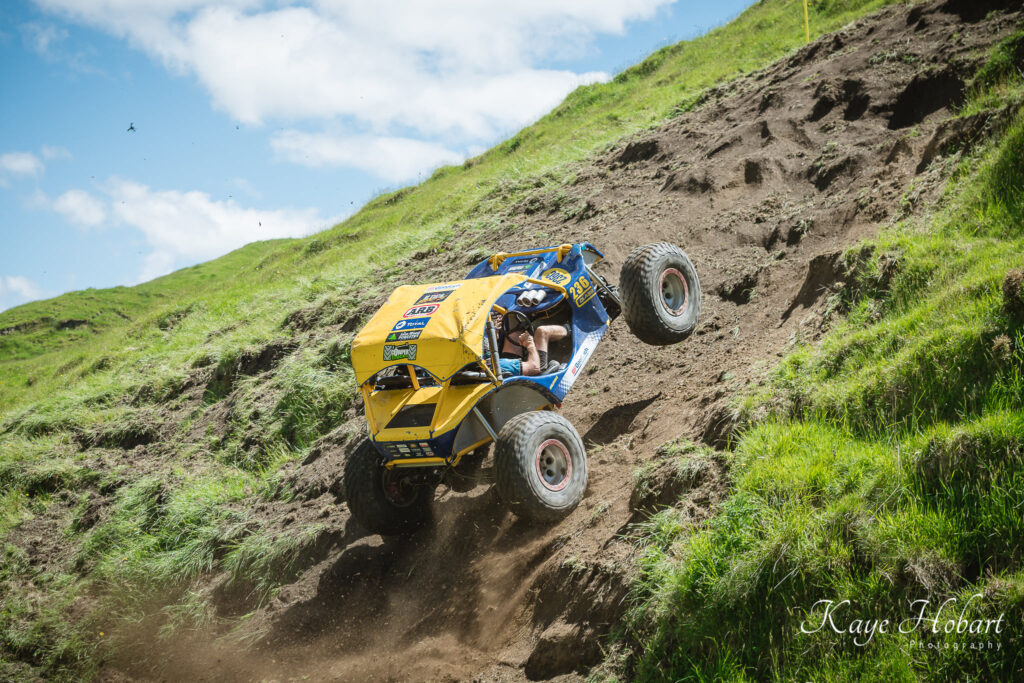 Cody Fogden & Jacob Muir beat returning Michael & Ben Black to take bragging rights in the Super Production classes of E & F, with the young duo getting to grips with their Suzuki SJ413.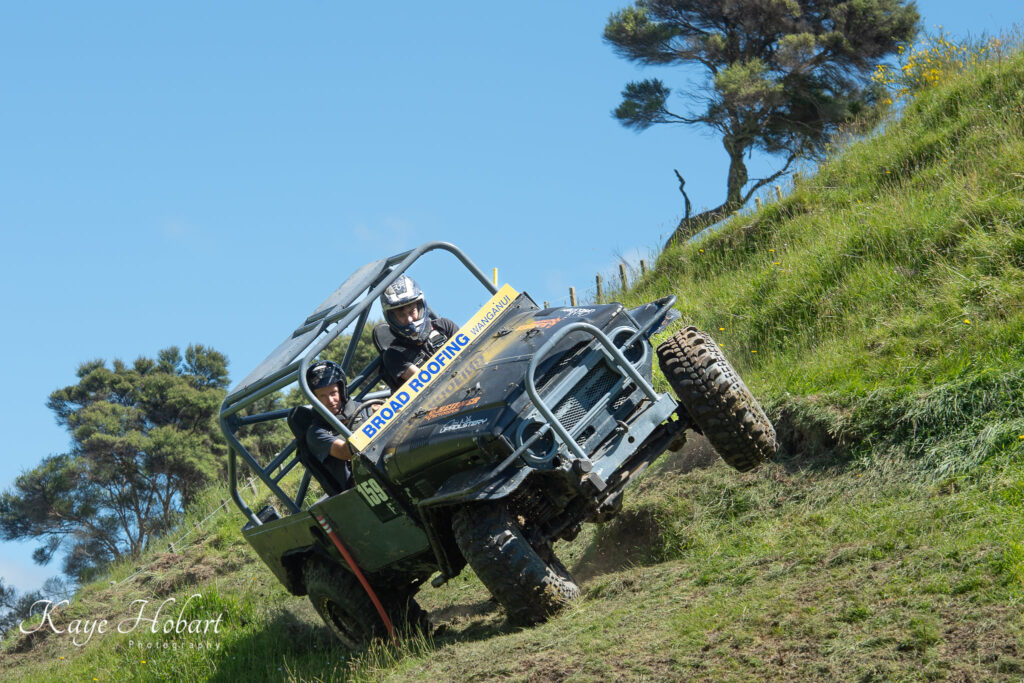 Brent & Michael Ward dominated the Modified classes of J & K, finishing well clear of Daniel Whiting & Willow Eayrs in the 'Speights Truck' and Sean Cushing & Geoff Butler in 'Dirty Evo'.
The Lucas Oil NZ 4×4 Trials Series takes a break and returns in early 2022, with Round 3 in Taranaki. In the meantime the Mt Egmont 4×4 Club hosts their annual Pairs Event, just out of Inglewood on Saturday 4th December 2021.