Round 3 of the Lucas Oil NZ 4×4 Trials Series took place in Inglewood, hosted by the Mt Egmont 4WD Club. With COVID restrictions now running under the traffic light system, the event saw the return of defending NZ1 & NZ2 Scott & Jarred Biggs who had missed out on the first two rounds due to the Auckland lockdown.
With the six round season now decided by four rounds, the return of the top two leaves the title anyone's game as we head into the halfway point for the season!
Dave & Reece Mckie took their maiden win with a comfortable lead over Jarred Biggs & Fleche Crawford, followed by Scott Biggs & Jamie Taylor debuting the latest Nitro Custom. Kevin Hermansen & Nick Hamilton edged Mckie by three points to take the lead in the morning, before dropping back to finish fourth. Round 1 winner Sam Thomsen & Mitch Caldow suffered from starter motor issues putting them out early in the day.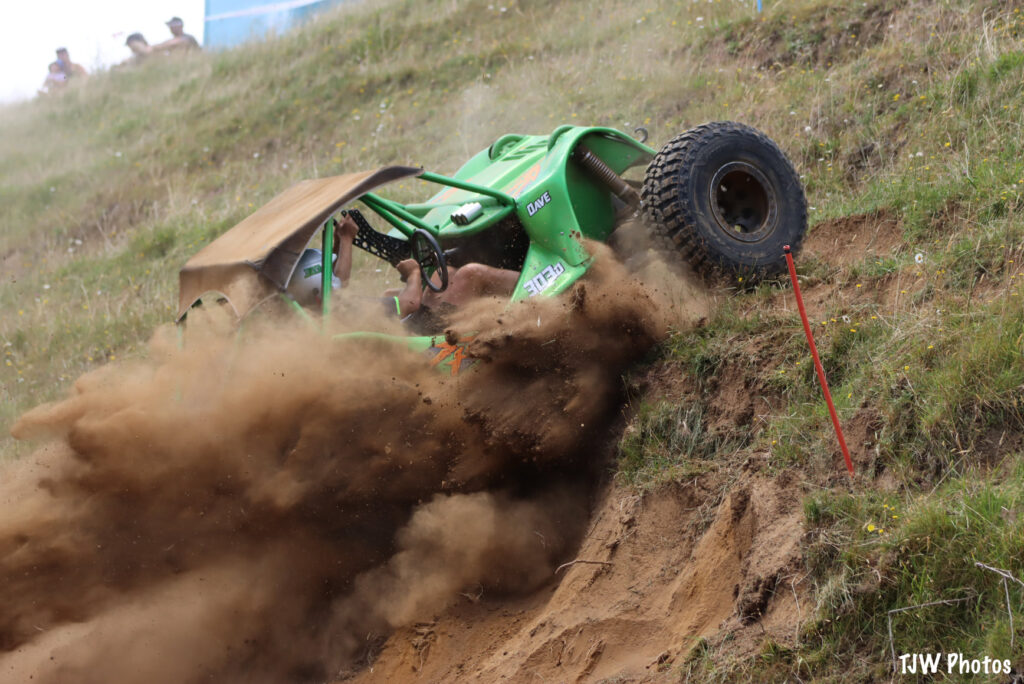 Nathan Fogden & Mike Gibbons once again took the lead in C Class finishing 1st in class and 8th overall. Glenn & Jacob D'Ath kept them honest with a strong showing in their Homebuilt, leading the way at half time before suffering a broken axle at the end the day leaving them to finish 11th overall. 2010 C Class champ John Hawken & Blair Harrison finished 3rd in class.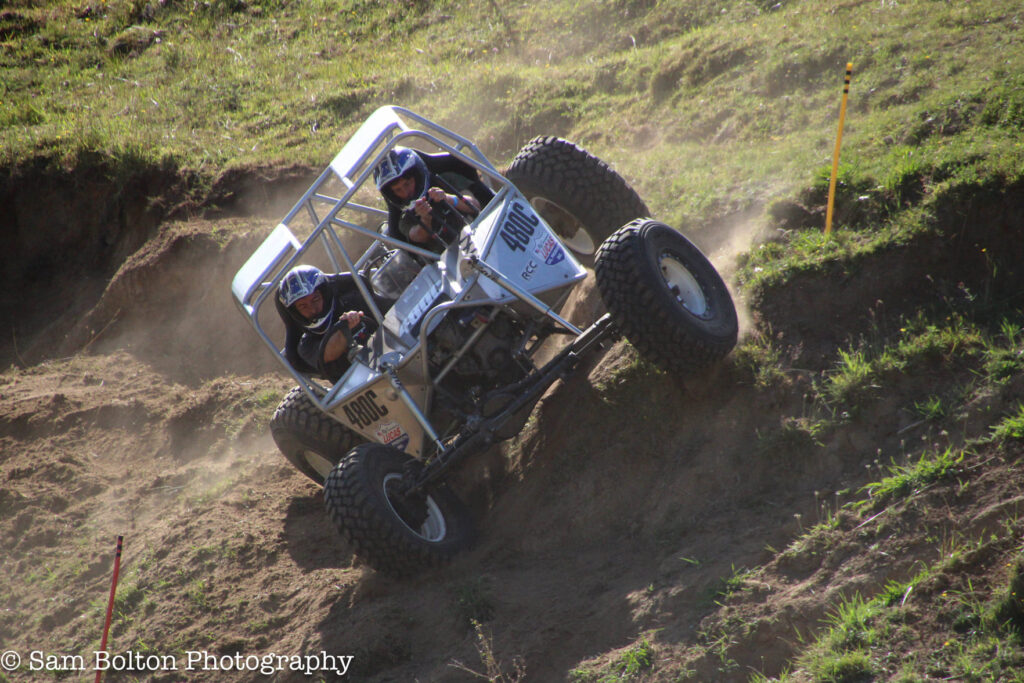 Cody Fogden & Jacob Muir finished ahead of Michael & Ben Black in the Super Production classes, with both putting in strong drives throughout the day in their Suzuki SJ413 & Toyota FJ40 respectfully.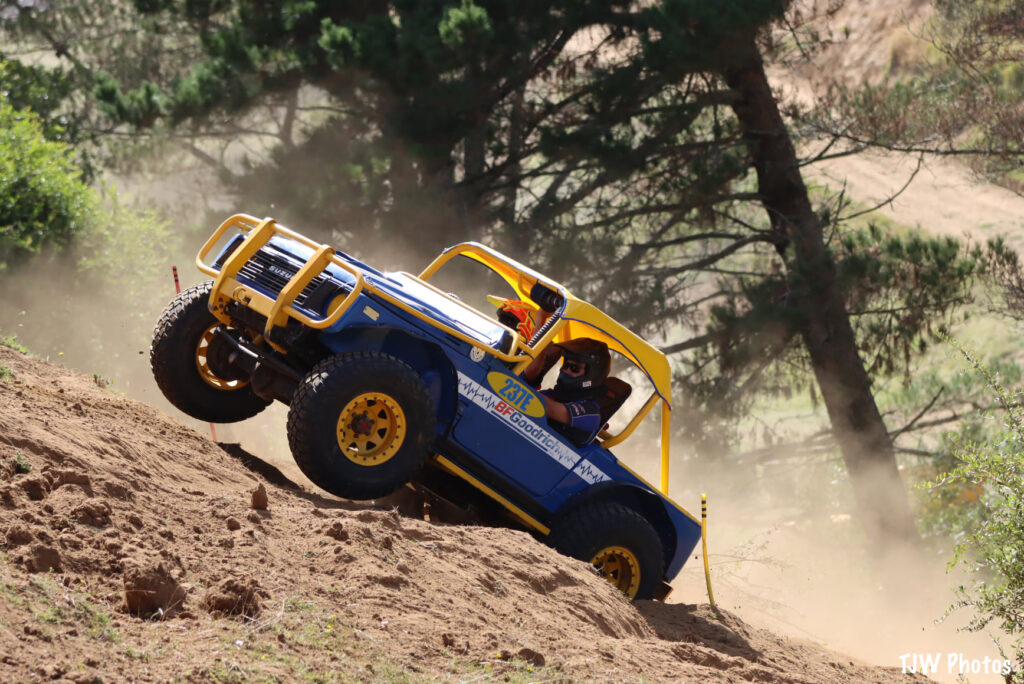 Brent & Michael Ward enjoyed a stormer of a day finishing 26th outright in their K Class Homebuilt, finishing ahead of ten C & D Class buggies. Sean Cushing & Geoff Butler enjoyed the improvements made to to their J Class Dirty-Evo to finish ahead of the remaining K Class entrants at 36th overall.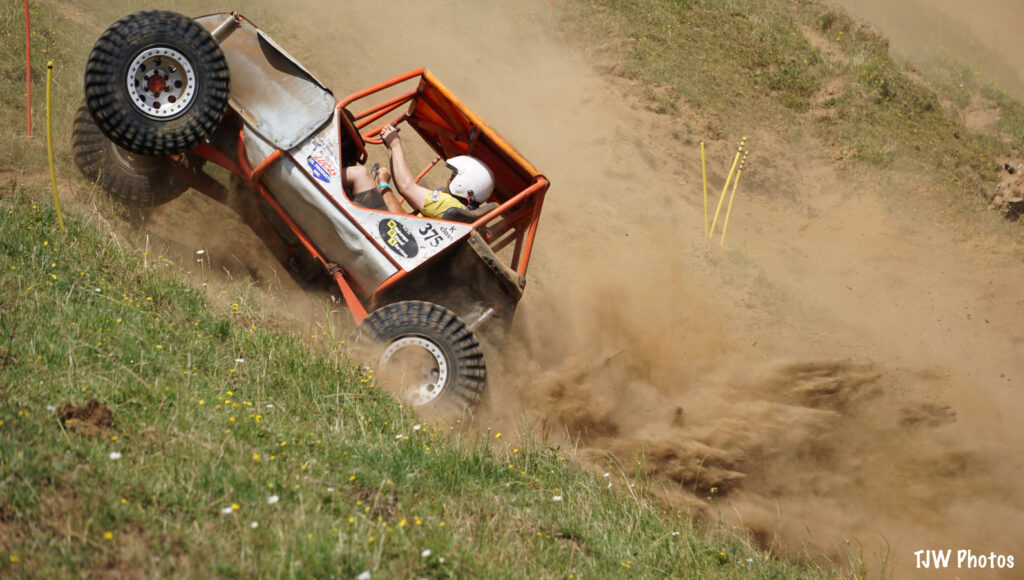 The remaining rounds this season all take place in the Waikato region, with the Waikato 4WD Club hosting Round 4 in Whatawhata on Feb 12th.