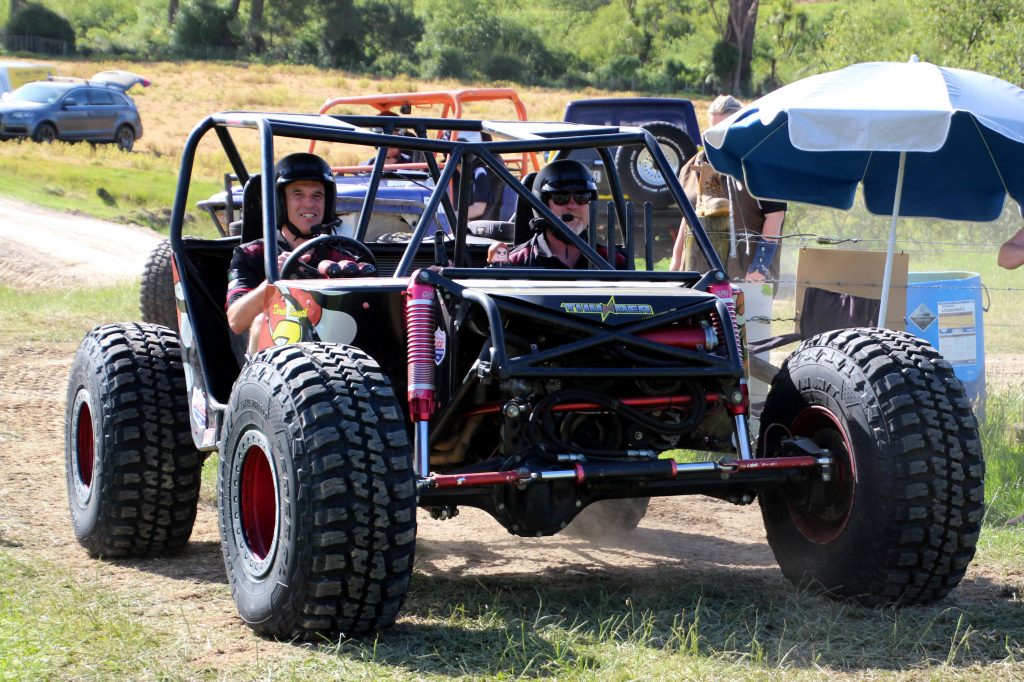 Round one was always shaping up to be a real cracker, with the loss of the last round of last season due to COVID-19 everyone looked very keen to sink their teeth back into some mud.
The committee would like to thank South Waikato for raising their hands and hosting a rally before Christmas. What an awesome rally! The signage and the layout really leant itself to spectator viewing which is what we are all about.
This season as most of you would know, we have a new committee which has grown in size to try and cater for newcomers to our sport, to look at improving our social media via our new web page, Junior class development and of course marketing so we can look at ways to promote our sport.
So, with round one came our first season main sponsor which is Lucas Oil. I would like to really thank them for giving us this opportunity. Every truck is to post Lucas stickers on both sides this season and Lucas will be giving away three $150 vouchers at every round.
For round one we decided that the newcomers to our sport would all be put in a hat and Scott Biggs head of the mentor program would draw three lucky competitors as winners each receiving $150. These people were Jacob D'Ath, Chris Gifford, Alistair Bevege. Well done, I hope you enjoyed the rally.
As with all new committees and season starts, we did have a few little issues which as the season unfolds will tidy themselves up. We all need to make sure helmets and seat belts are tight at the start of sections, we need to make sure that we do not argue with the marshals and the officials. We have a formal process to follow, so please use this.
To wrap up round one, you all need to tap yourselves on the back. The competitors, the pit crews and the organisers, all hosted the public like they were your family, I saw autograph's been given out, kids sitting in trucks and competitors talking with spectators, well done.
Winners on the day – All of us for competing and supporting the best sport in the world.
Note, Extra well done
McDells 1st Overall
1st in C class Michael Thomsen
1st in E Daniel Howat
1st in J Hayden McGill
1st in K Daniel Whiting