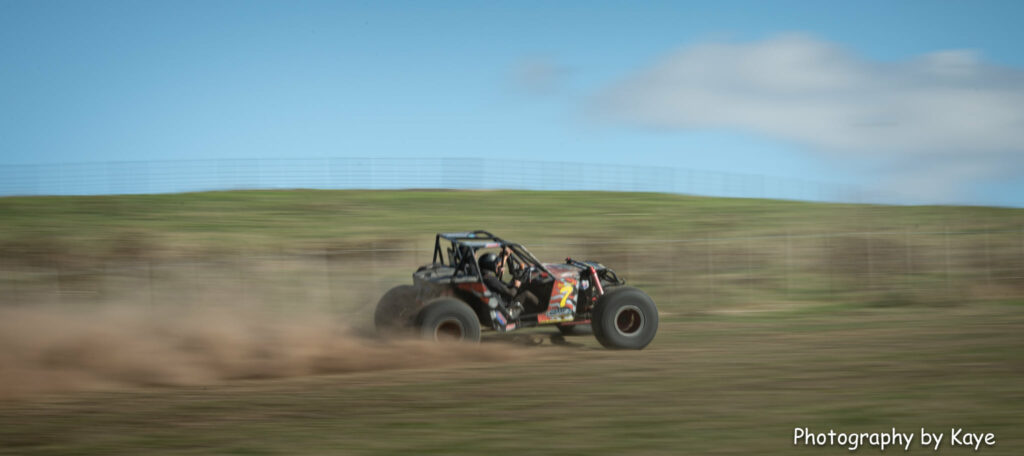 Following a successful partnership beginning in the 2021 season, Lucas Oil continues as title sponsor of the NZ 4×4 Trials series into 2022.
Hydro Plumbing Maintenance, 4WD Warehouse, Cutting Edge Tiling, MUDMODS, Brunton Engineering & Nitro Customs all continue as sponsors as well.
With the support of Lucas Oil and our sponsors, the NZ 4×4 Trials series has had the investment needed to help update our facilities. From digital upgrades behind the scenes, to new marshal vests and banners on display at each event. Their support paving the way for the sport to continue to grow in the years to come.
Find more about Lucas Oil products here
Lucas Oil are no stranger to dirt, having sponsored multiple NZ1 Derek Smyth in Thunder pictured above, as well as other racers in speedway and off-road racing. Lucas Oil provide an extensive range of Heavy Duty & High Performance Oils, problem solving lubricants and additives for everything automotive & industrial including cars, trucks, motorcycles, racing vehicles, hydraulic powered machinery & industrial equipment.
Lucas Oil remains committed to producing only the highest quality premium automotive, heavy duty, industrial and specialty oil products.